4 of the most expensive Ferrari models ever sold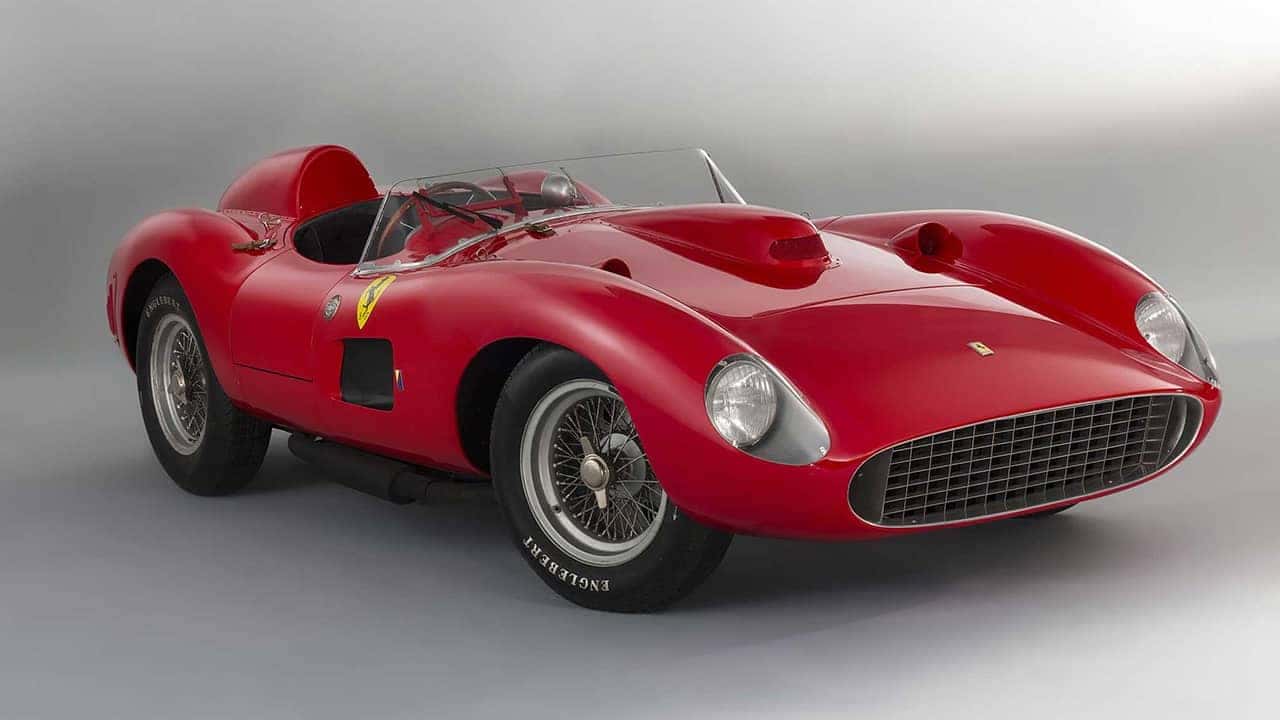 Ferraris are prized vehicles that are synonymous with a luxurious lifestyle. Let's take a look at some of the most expensive Ferrari models ever sold.
As such, the average cost of a Ferrari can range anywhere from $180,000 to $450,000 depending on factors such as make and model, condition, and shipping and export or import duty fees. However, it isn't uncommon for vintage Ferrari models to be sold at auctions or via other methods for millions of dollars. In fact, there are at least 100 Ferraris that have been purchased for more than $4 million, according to Supercars.net. Below are four of the most expensive Ferrari models ever sold:
1. 1963 Ferrari GTO ($70 million)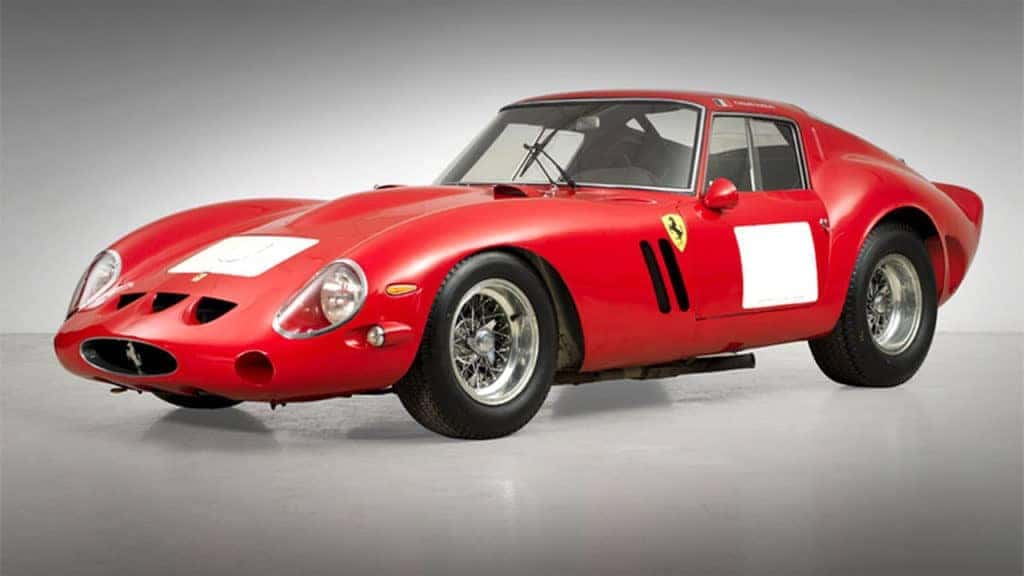 Ferrari GTOs are among the most expensive trophy cars in the world due to a combination of their rarity, power, physical appeal, and racing ability. The previous record for highest-selling Ferrari was set by a 1962 250 GTO, which sold for $52 million.
However, that record was surpassed in 2018, when it was reported that a German collector sold his 1963 Ferrari GTO to WeatherTech founder David MacNeil for $70 million. This was reported by the world's preeminent Ferrari collector and expert Marcel Massini. The Ferrari was so desirable due to its condition and its racing history. It was the winning vehicle at the 1964 Tour de France race and finished fourth at Le Mans that year. Unlike several other GTOs, it has never been involved in a racing collision. The car is painted silver and yellow with red, white, and blue racing stripes extending down the middle of its exterior.
MacNeil now owns several multimillion-dollar vehicles. With the purchase of the 1963 GTO, he joins the elite "GTO Club," which is made up of billionaires and multimillionaires like Ralph Lauren, Walmart heir Rob Walton, and fashion mogul Lawrence Stroll.
According to Massini, the price tag for top-quality GTOs will only rise in the coming years. This is due to an increase in billionaire Ferrari collectors and a limited number of GTOs. He projects that "we will see a GTO sell for $100 million in the next two to three years. I have little doubt."
2. 1962 Ferrari 250 GTO ($52 million)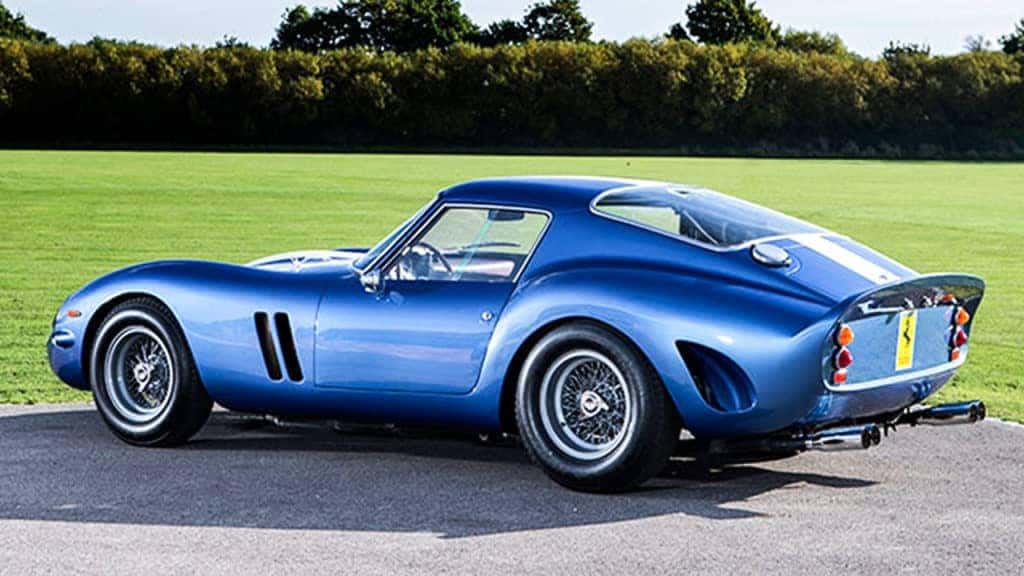 This 1962 Ferrari 250 GTO held the record for highest sale price for nearly five years. It was sold to an unnamed buyer by Connecticut-based collector Paul Pappalardo in 2013 for $52 million. While it isn't among the fastest Ferrari models made, it can reach 60 mph in 6.1 seconds and tops out at a speed of 174 mph. It can also produce a brake horsepower of 302 and torque of 249 Newton meters.
A similar 1962 Ferrari 250 GTO was sold for $48.4 million during the annual RM Sotheby's Monterey auction in August, 2018. The one sold in 2013 was via private sale, so this Ferrari set the record for the most expensive vehicle ever sold at an auction.
The previous record was held by a Ferrari 250 GTO Berlinetta, which sold for $38 million four years prior. The $48.4-million vehicle was sold by Greg Whitten, an executive with Microsoft, and was the winner of the 1962 Italian GT championship, among other races. It was driven by former Formula 1 World Champion Phil Hill.
3. 1957 Ferrari 335 S Spider Scaglietti ($35 million)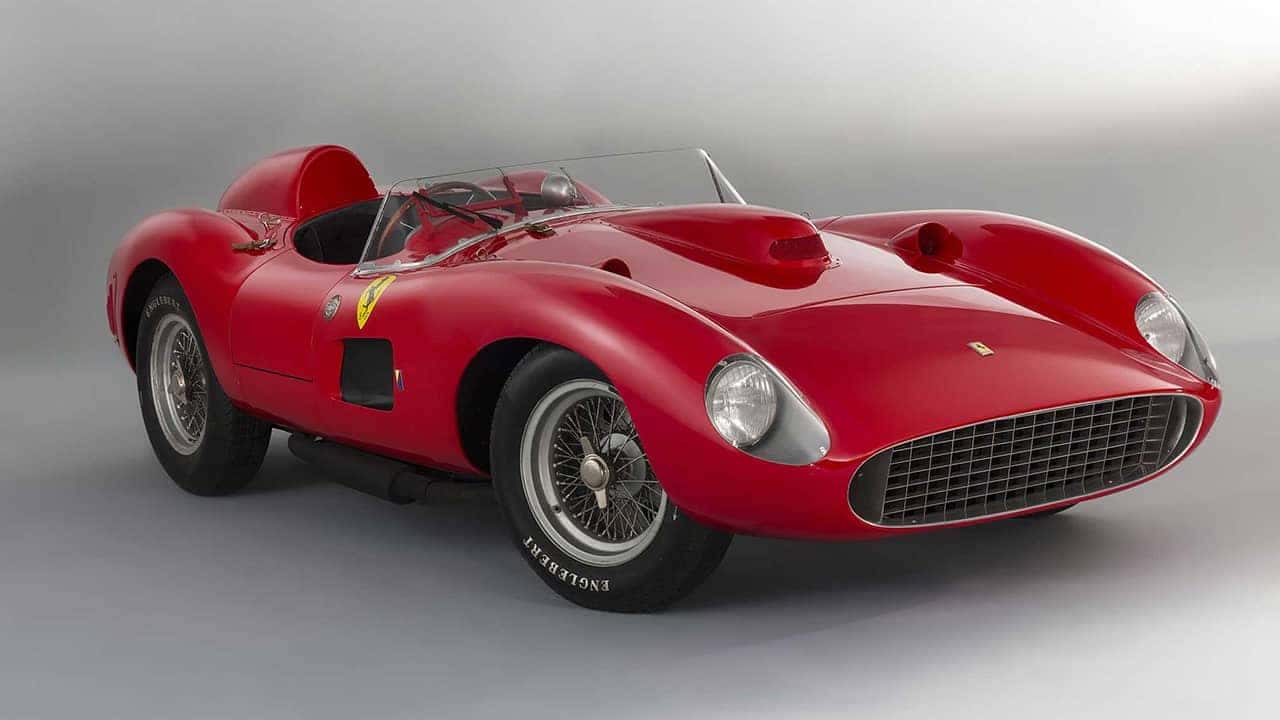 There are only four examples of the 1957 Ferrari 335 S Spider Scaglietti, making it one of the rarest vehicles in the world. One of those vehicles, previously driven by all-time great Formula 1 drivers like Stirling Moss, Peter Collins, and Mike Hawthorn, was sold for $35 million at an auction as part of the Rétromobile classic car show in Paris, France in 2016. The car, which has a 4.1-litre V12 engine with horsepower capacity of 400, reaches a maximum speed of 190 mph, which was particularly rare during the 1950s.
It was bought in 1970 by French collector Pierre Bardinon. He held onto the vehicle for more than 40 years before placing it up for auction. The rarity of the car, as well as its racing success, contributed to its expensive price tag.
"Obviously as racing cars a lot of them would have crashed. Also, at the time, all the racing teams, particularly Ferrari, had no sentiment for such cars," explained Paul Hudson, a car expert with The Telegraph. "At the end of the season when there they were no longer competitive they were considered obsolete and would quite simply be crushed. That makes it all the more amazing that this one survived."
A 1956 Ferrari 290 MM Scaglietti Spider, also one of only four of its kind, sold for $28.05 million at an auction.
4. 1967 Ferrari 275 GTB/4 N.A.R.T. Spider ($27.5 million)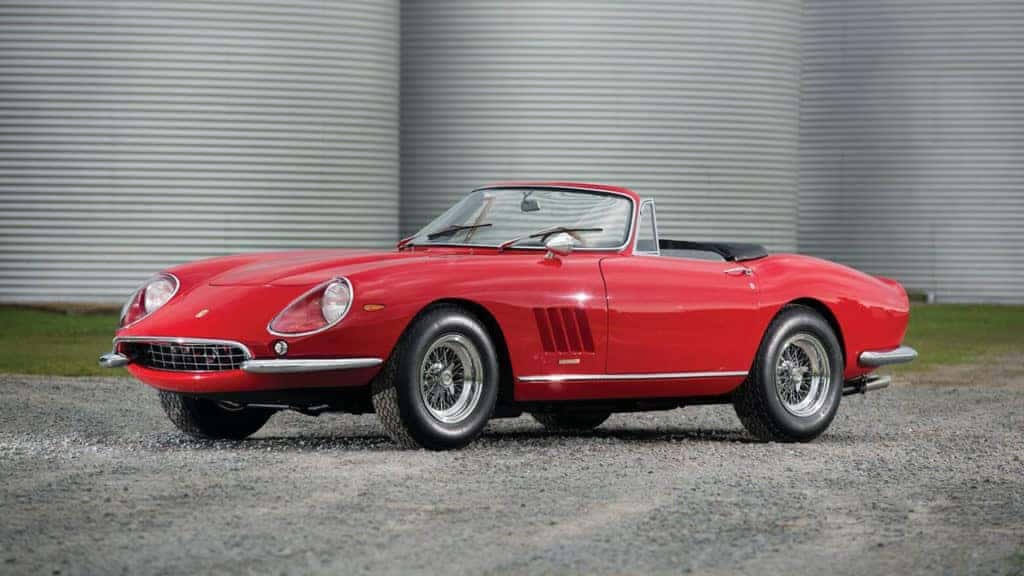 The sixth-highest price tag for a Ferrari, the 1967 Ferrari 275 GTB/4 N.A.R.T. Spider was sold for $27.5 million at the RM Sotheby's Monterey auction in 2013. Its prior owners maintained the vehicle for more than 45 years.
The vehicle tops out at 162 mph and its V12 engine produces 296 horsepower and 294 Newton meters of torque. Only 10 of this model of car were ever made. The one sold in California belonged to Ferrari aficionado Eddie Smith, Sr. Proceeds from the sale were donated to charity.