Your Guide to Ferrari Challenge and 24 Hours of Daytona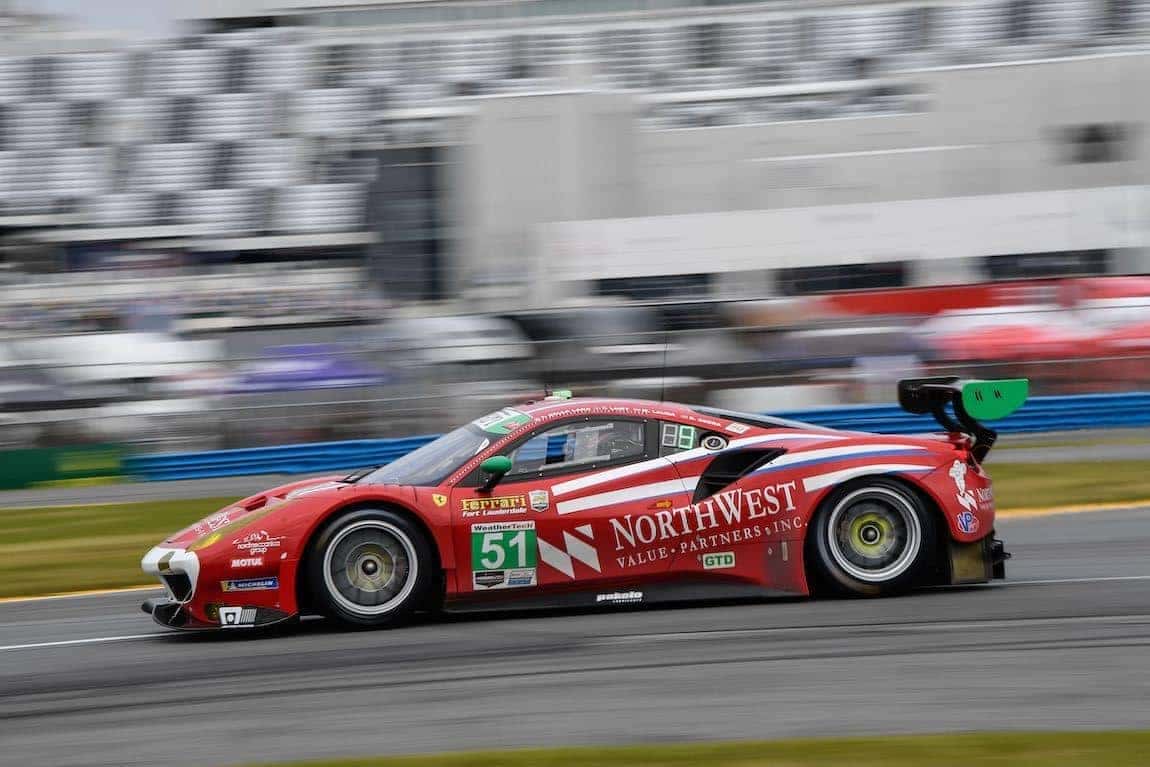 The fun with Ferrari doesn't stop at driving cars home from the dealership. Ferrari also participates in multiple programs for owners to experience Ferrari in new ways. One of these programs is called the Ferrari Challenge. Ferrari Challenge allows owners to participate in the thrill of high-speed and competitive Ferrari racing.
The first upcoming opportunity for Ferrari drivers and fans to take advantage of will be at the 24 Hours of Daytona this January.
Ferrari Challenge
First, Ferrari Challenge is split into three divisional series spanning across Europe, North America, and even Asia- Pacific. Not only do Ferrari drivers get to experience driving Ferrari cars, but they also get to visit some of the most beautiful racetracks across the globe. The races are highly technical and very safe as they are monitored and sponsored by the International Automobile Federation (FIA). Second, every series has four categories that drivers can participate in depending on their level: Trofeo Pirelli, Trofeo Pirelli Am, Coppa Shell, and Coppa Shell Am. Each race awards four winners. No matter if you are watching at home or at the circuit, there is no end to the thrills fans can experience. Last, as a Ferrari owner, you can join in the experience throughout the year with Ferrari Challenge.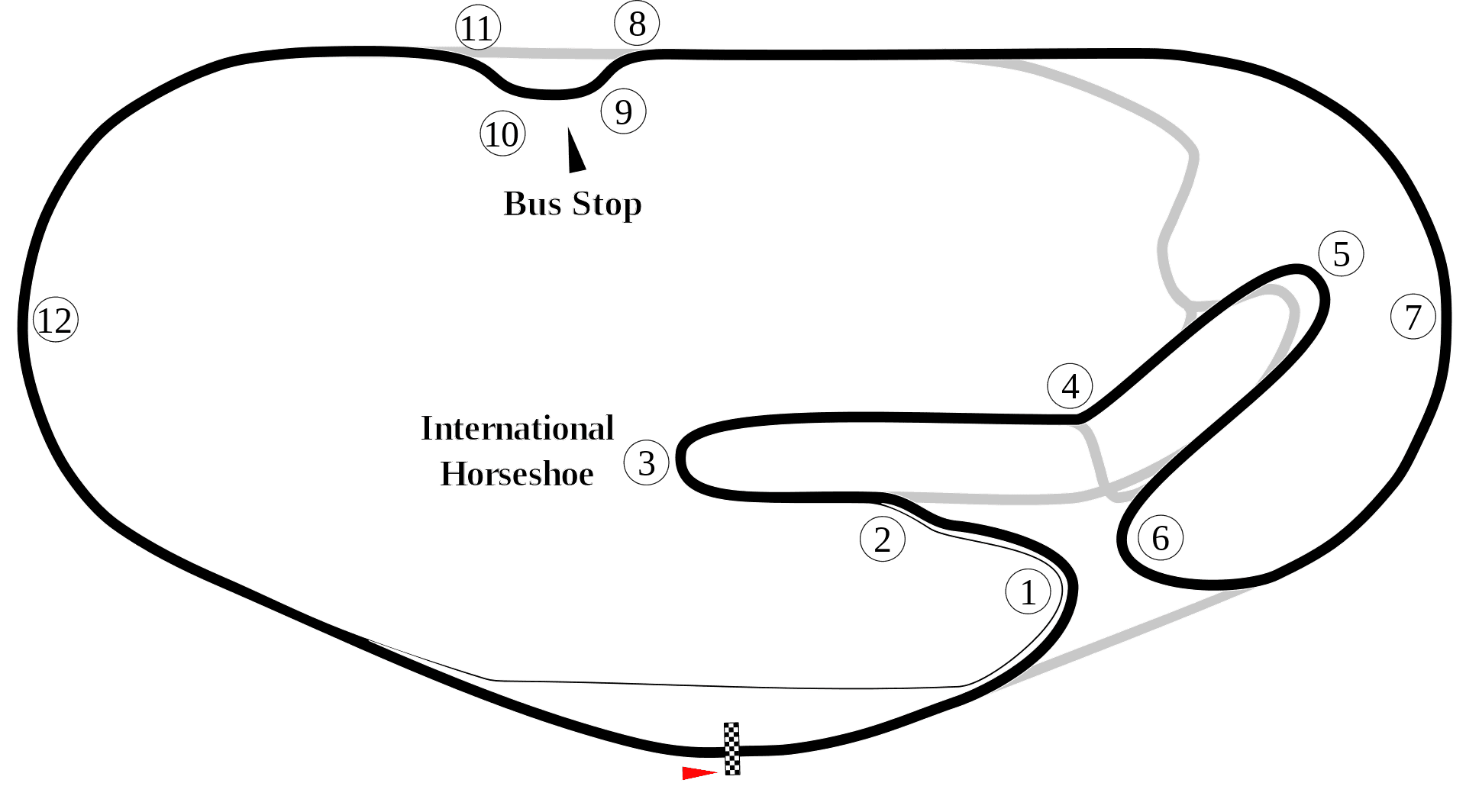 The Challenge of the 24 Hours of Daytona
In particular, fans can experience the thrills of a Ferrari Challenge Event at the upcoming Daytona 24 Hour on January 23, 2020, through January 26, 2020, at the Daytona International Speedway in Daytona Beach, Florida. If you have never experienced a Ferrari Challenge, Daytona 24 is one of the best races to start with. Undoubtedly, there is nothing like the Daytona 24. Only here can you see IMSA regulars, NASCAR, IndyCar, and Formula 1 all in one place. Since 1962, drivers have been flocking to Daytona to challenge themselves with the intensity of a grueling 24-hour battle on the high banks. Clearly, it takes endurance, confidence, and determination to rise to the challenge Daytona 24 presents. Daytona is not only home to this event but also some of Ferrari's most memorable checkered flag victories. Experience the legacy of the Prancing Horse at this year's Daytona 24.
The 24 Hours of Daytona Kicks-off the race season
Daytona 24 is the start of many race seasons. It is the first major automobile race of the year in the United States and kicks off the season for the WeatherTech Sportscar Champion. More so, this race is historically known as a leg of the informal Triple Crown of endurance racing. The race has always been 24 hours long except for during the energy crisis in 1972 when the race only lasted a total of six hours.
Experience 24 Hours of Daytona the Ferrari way
Ultimately, the best way to experience all Daytona 24 and Ferrari has to offer is through Ferrari's exclusive VIP Hospitality passes. This unbeatable VIP experience includes:
Access to the VIP Ferrari Hospitality Suite plus viewing grandstand and outdoor patio
Catering throughout the day
Spa appointments (upon availability) with a sports massage therapist
Saturday night reception
Access to IMSA racing paddock
Access to Ferrari Challenge paddock on Thursday and Friday
Driver meet and greet on Friday with official Ferrari GTLM professional drivers, including 2019 Petit Le Mans champions
Meet and Greet with the defending Ferrari Challenge Trofeo Pirelli champion on Sunday
We can't wait to see you out on the track! We know you will love it.
Click the image below to see a video from the 2019 Rolex 24 at Daytona for a sneak peek into this year's fun: