Ferrari Fort Lauderdale Is a CarFax Top Rated Dealer Of 2019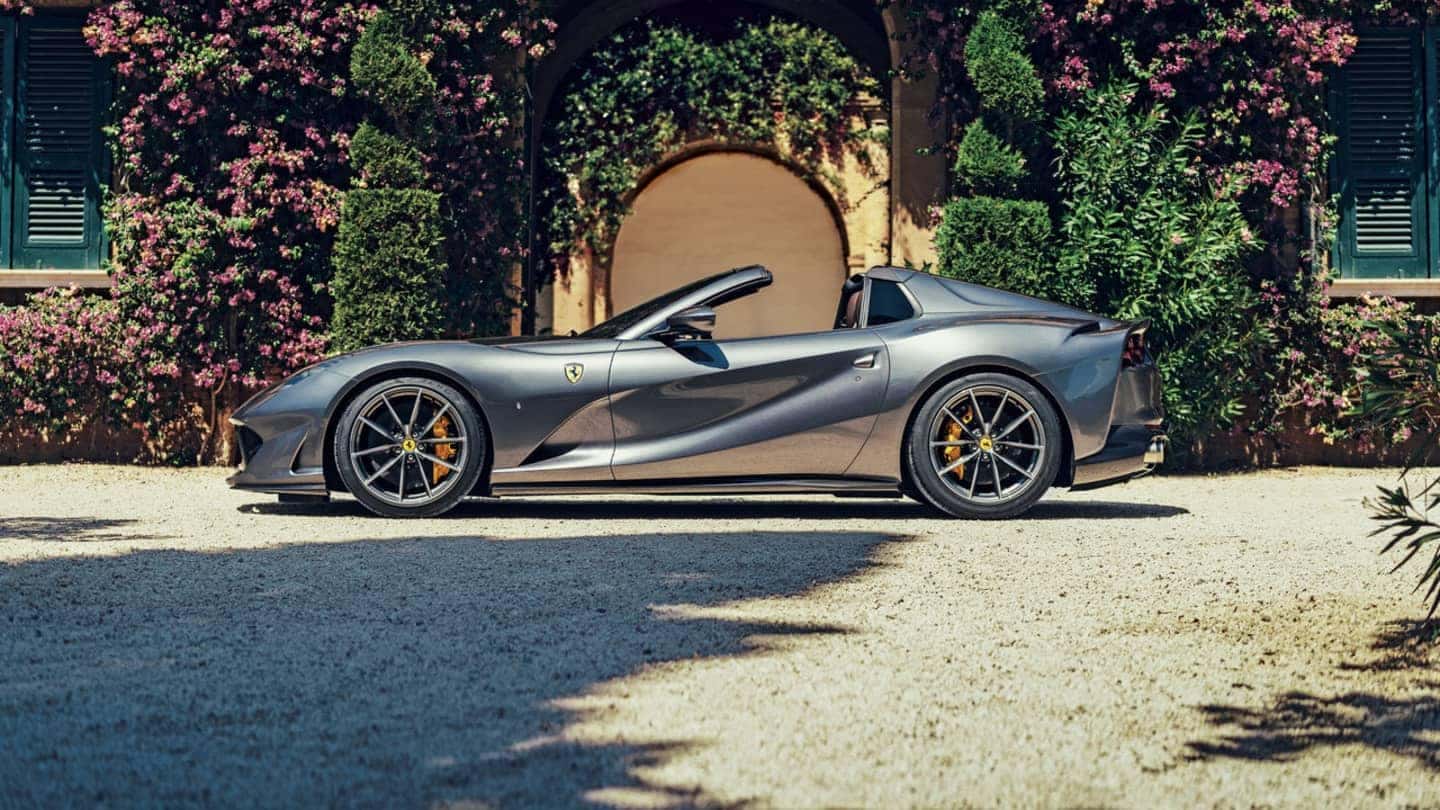 We are a CARFAX TOP RATED Dealer
Ferrari Fort Lauderdale is being celebrated as a CARFAX Top Rated Dealer based on verified reviews from actual customers. We are part of a select group of dealers that are recognized in the inaugural CARFAX Top Rated Dealer of 2019. Dealers in this group received an average of 4.7 stars out of five. We are being celebrated for our commitment to building consumer confidence through exceptional service and customer care. CARFAX.com has more than a million verified customer reviews and is the leading website for car buyers to visit when researching cars and dealers.
"These are verified ratings from real consumers," said Scott Fredericks, CARFAX Vice President of Marketing. "These ratings help other shoppers feel confident about choosing where to take their business. This exclusive group of top-rated dealers is setting the standard for service." At Ferrari of Fort Lauderdale, we offer premium specials and premium customer service. Pay a visit to our showroom and you won't be disappointed. From our sales staff to service, Ferrari Fort Lauderdale aims to provide the utmost luxurious customer experience.
If you are looking for your next Ferrari or exotic vehicle, visit us today in Fort Lauderdale, 2019 CARFAX Top-Rated Dealer for the car buying experience of a lifetime.