All New Ferrari Roma comes to Ferrari of Fort Lauderdale
Ferrari Roma Tour
LA NUOVA DOLCE VITA
Meet Ferrari's latest front-engine grand tourer, the Roma, up close and personal at our Ferrari of Fort Lauderdale showroom.
Date and Time: August 31st to September 5th | 11am-5pm
All viewings of the new the 2020 Ferrari Roma will be restricted to appointment only.
Reserve your Viewing Appointment Now: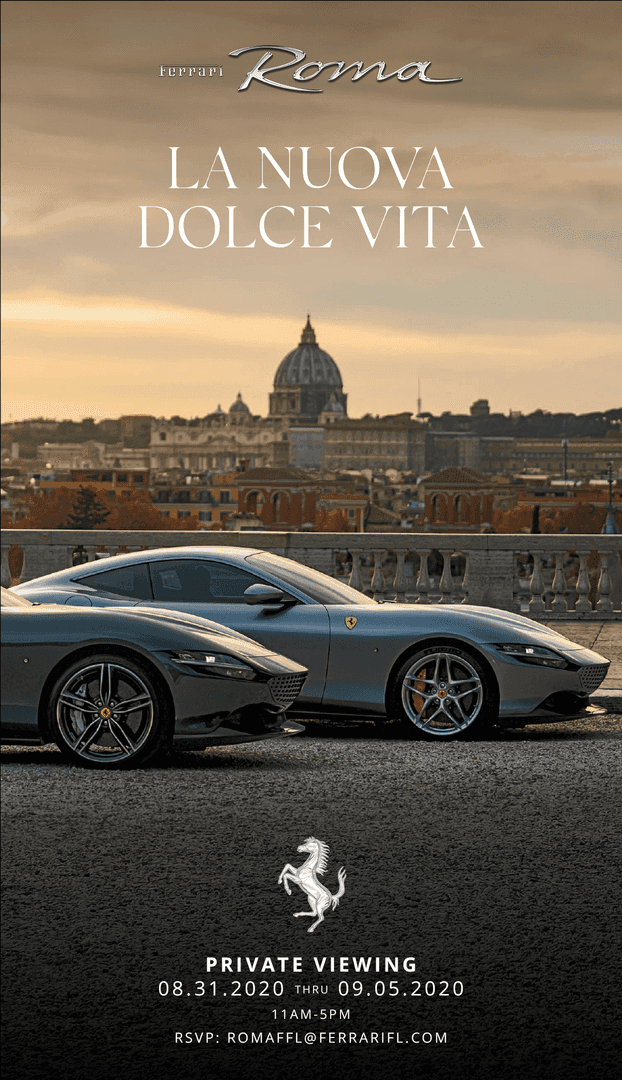 Not only does the Roma boast a twin-turbo V8 engine, the interior is the first of its kind, showcasing a personal cockpit seating with newly designed digital touchscreen panels.
---
The new Ferrari Roma embodies a Timeless Essence
The Ferrari Roma, the new mid-front-engined 2+ coupé of the Prancing Horse, features refined proportions and timeless design combined with unparalleled performance and handling. With its distinctive flair and style, the car is a contemporary representation of the carefree, pleasurable way of life that characterized Rome in the 1950s and '60s.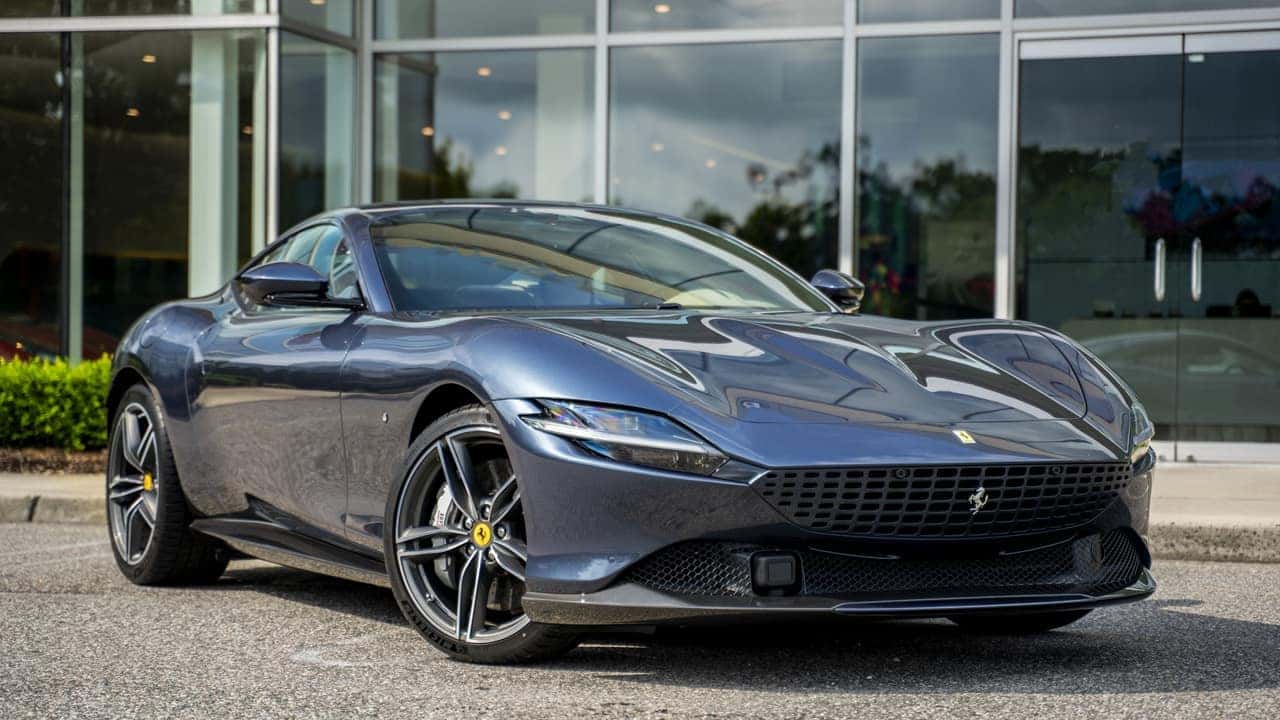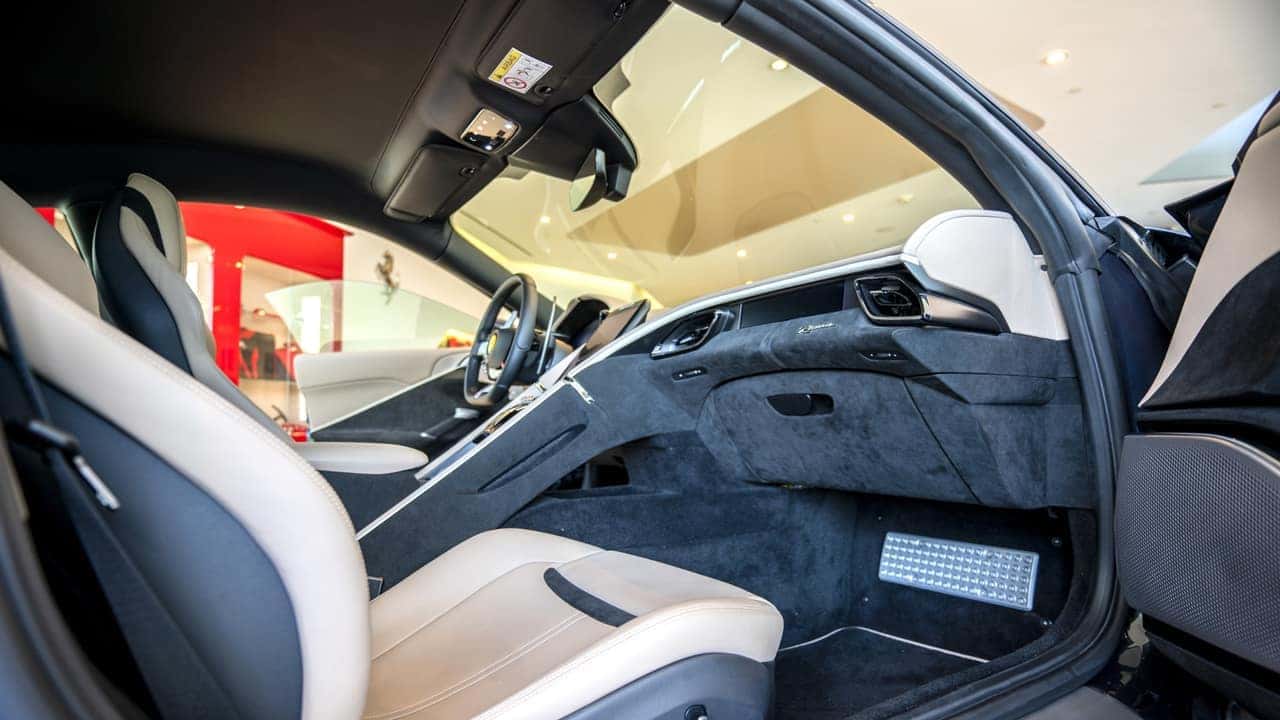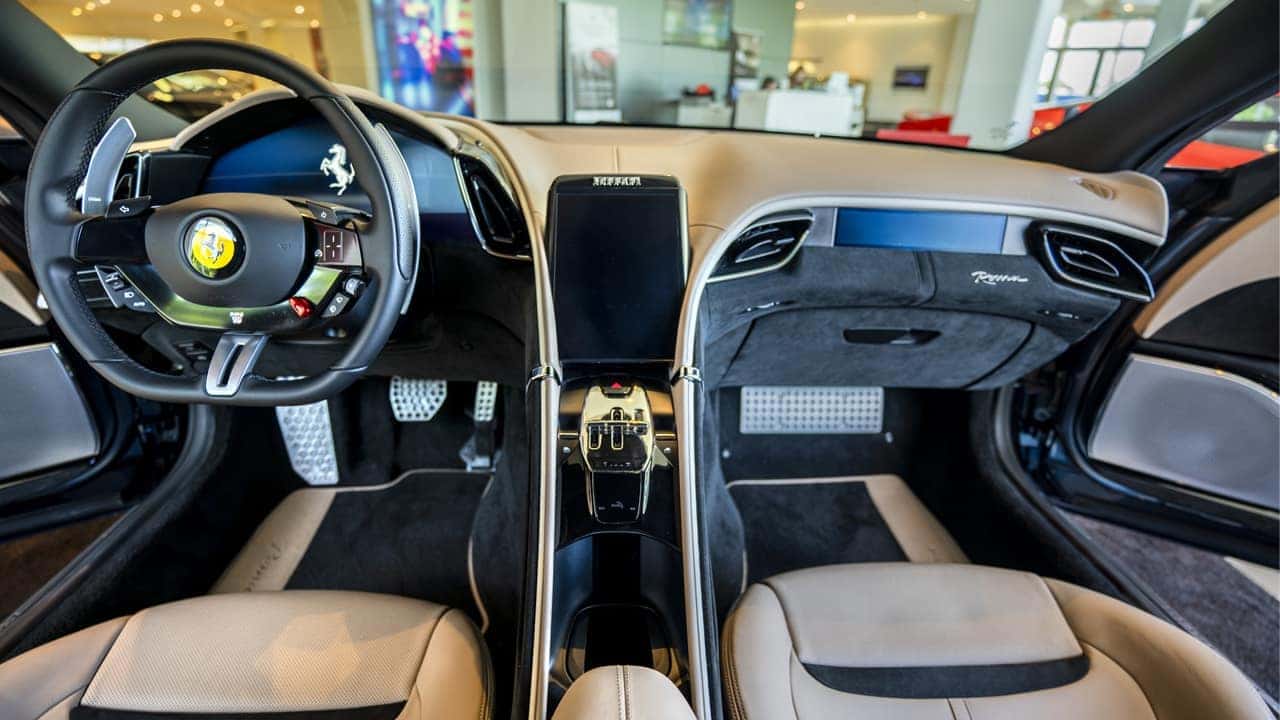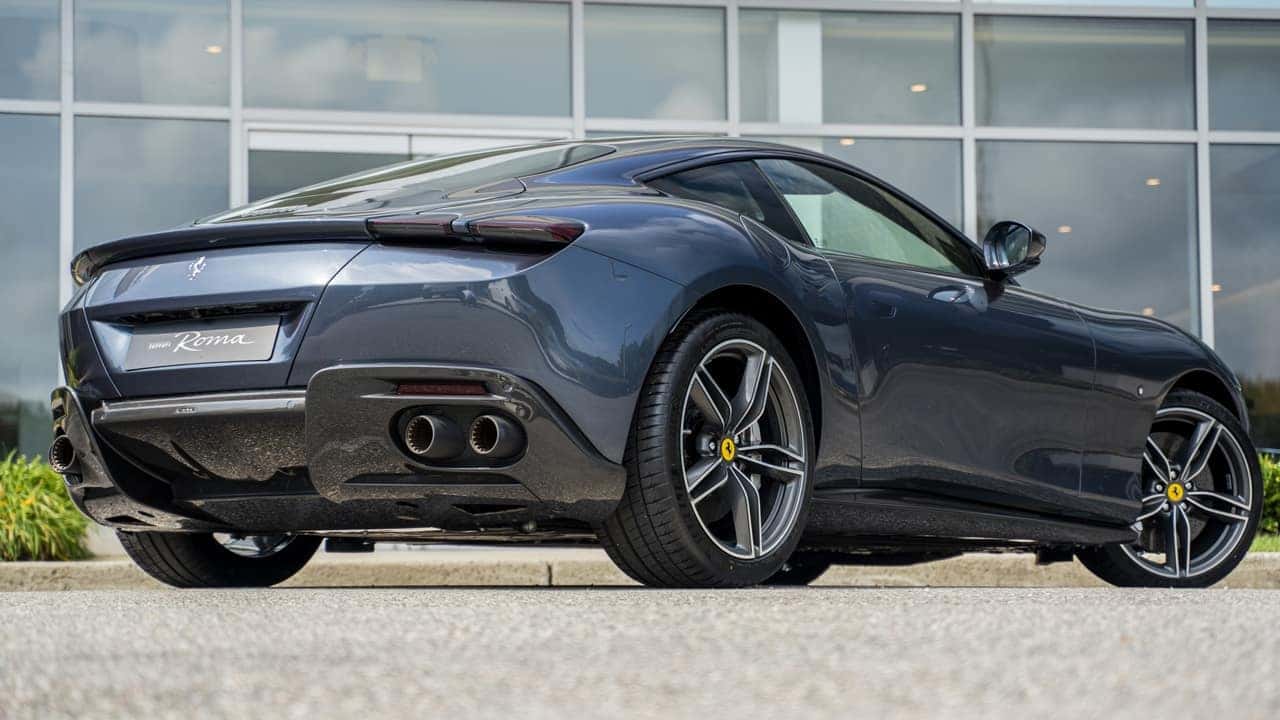 ---
In the interest of preventing the spread of the Coronavirus, we will require Personal protective equipment (PPE) at all of our events and recommend scheduling an appointment/RSVP so that we may continue to act in accordance with government guidelines. While this may serve as a temporary inconvenience, it is absolutely critical that we heed the advice of the medical professionals. This includes social distancing, avoiding large crowds and washing your hands regularly. The only way to maintain public health right now is to do our part. Nothing is more important to us than the safety of our clients and community and we will continue to take all measures to keep you and your loved ones safe.
Thank you for your cooperation.
The Experience Auto Group