6 Ferrari Models That Regularly Top Car Experts' 'Best of' Lists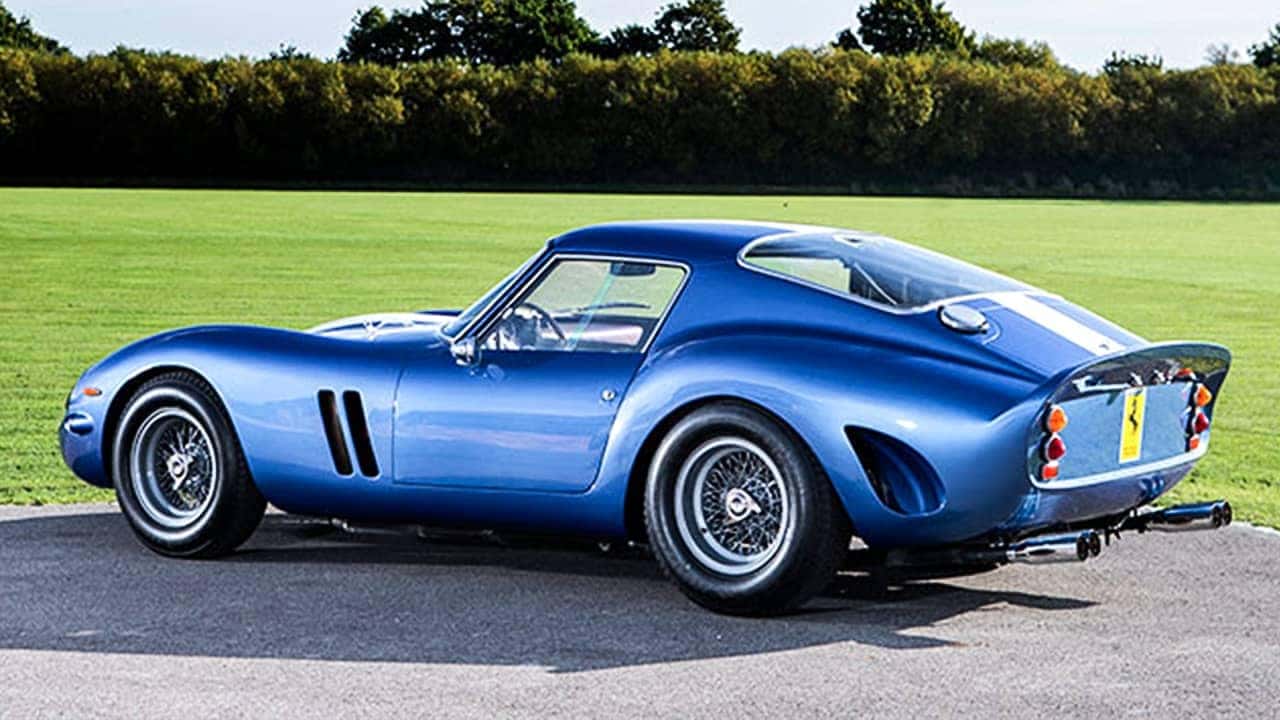 Ferrari has long established itself as a legendary brand through both the artistry of its automotive design and high-powered performance.
The company, which was founded in 1947, has produced enough cars to fill a museum, which naturally leads to "best of" discussions as Ferrari enthusiasts praise their favorites.
Here are a few of the Ferrari production models that regularly top car experts' "best of" lists:
1. 1962 Ferrari 250 GTO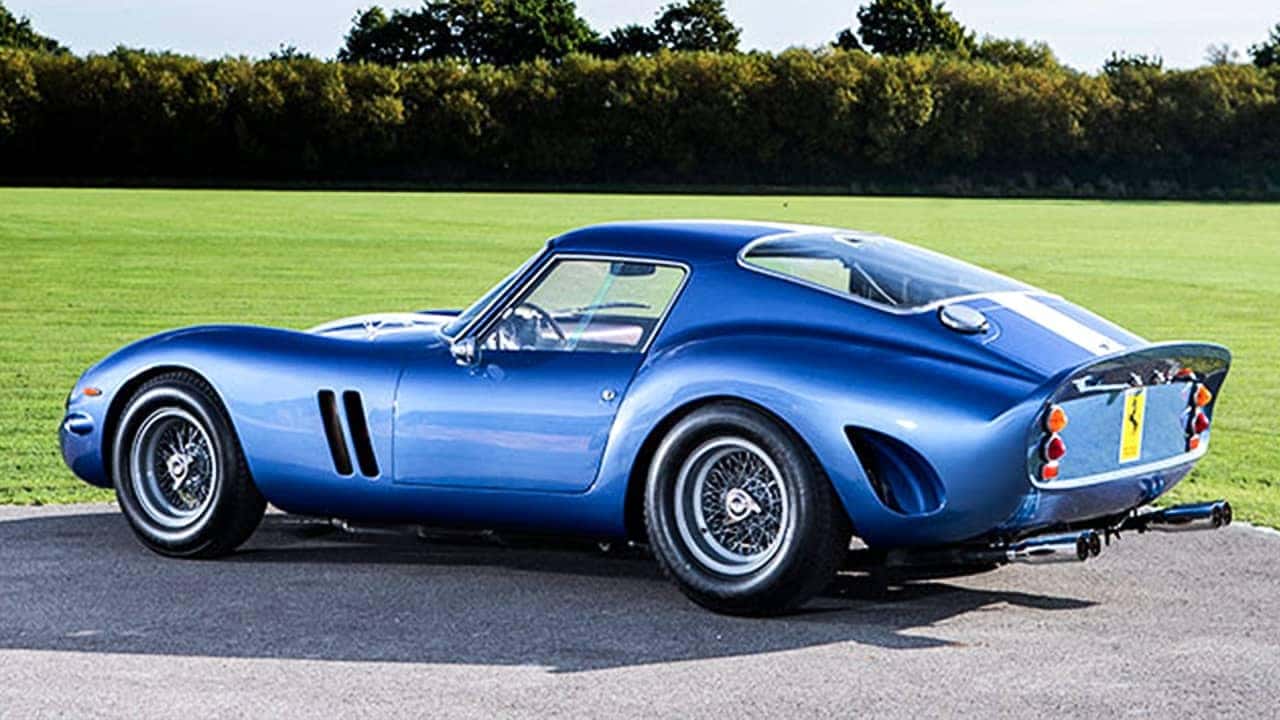 While this model is one of the rarest and most expensive in the world, it's no mystery to any Ferrari aficionado. Only 39 samples were produced in the early 1960s, and in 2018, Sotheby's sold one for $48.5 million. The 250 GTO is known for its outstanding performance, which contributed to a string of Ferrari victories between 1962 and 1965. A few notable wins: Edoardo Lualdi-Gabardi drove a 250 GTO to victory in the Italian GT Championship in 1962, and the car was a major factor in Ferrari's win at the International Championship for GT in 1964. The 250 GTO brought home 15 class and overall wins to Ferrari in the 1962-1965 seasons and three consecutive FIFA World Championships. The car's stunning design was created at Pininfarina during designer Carrozzeria Scaglietti's tenure. "Many cars are special, but some cars are more special than others," automotive columnist Doug DeMuro wrote in a recent blog for Autotrader. "The GTO is more special than most."
2. Ferrari 250 TR Testarossa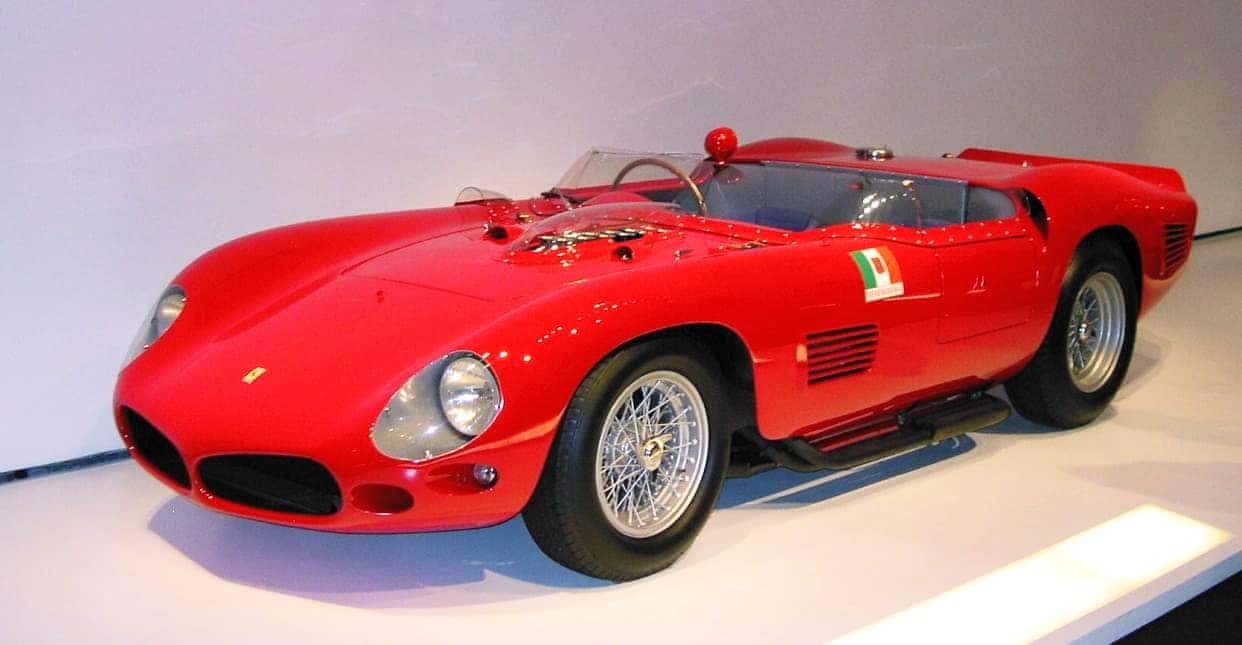 The Testarossa, which translates to "redhead" in Italian, is named after the car's red cylinder heads. This road racer, which was sold across the globe, was designed as a power upgrade from the 500 TRC with a similar chassis and excellent handling. Its 300-horsepower, 3.0-liter V12 engine was significantly more powerful than the 500 TRC, and the model won the Manufacturer's World Championship in 1958. The 1957 model was one of the first Testarossa models to bear the Testarossa badge.
3. Ferrari 288 GTO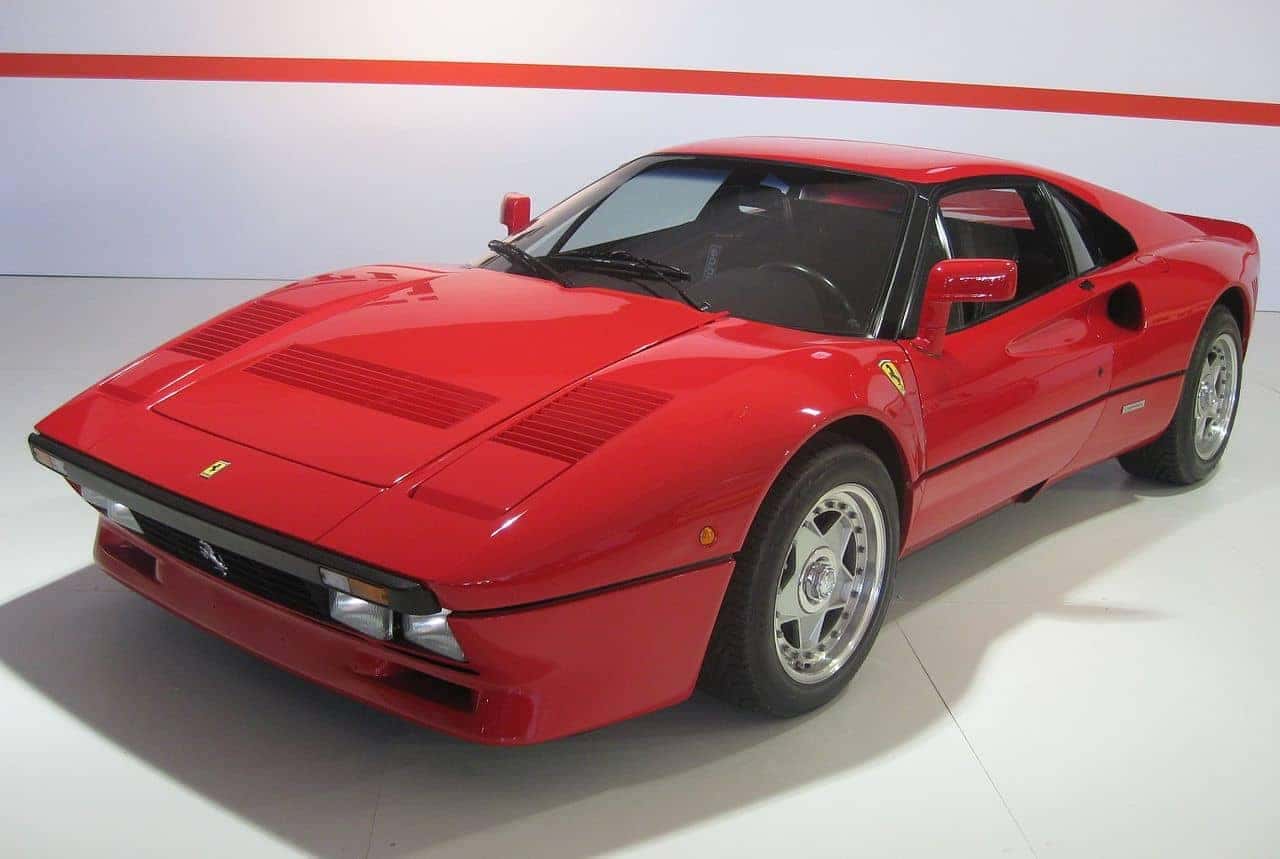 DeMuro calls this vehicle Ferrari's "forgotten supercar," a model that is designed to stand out from Ferrari's lineup. It was produced and sold in the mid-1980s, with production originally limited to 200 cars—the minimum needed to enter the vehicle in Group B events. However, demand was so great that Ferrari made another 72 cars. The 288 GTO models include a mid-engined V8, a two-seater V12, and a four-seater V12. Designers fitted a tube-shaped chassis with a 2.8-liter V8 engine and two turbochargers that could boost the GTO to speeds up to 200 miles per hour.
4. Ferrari F40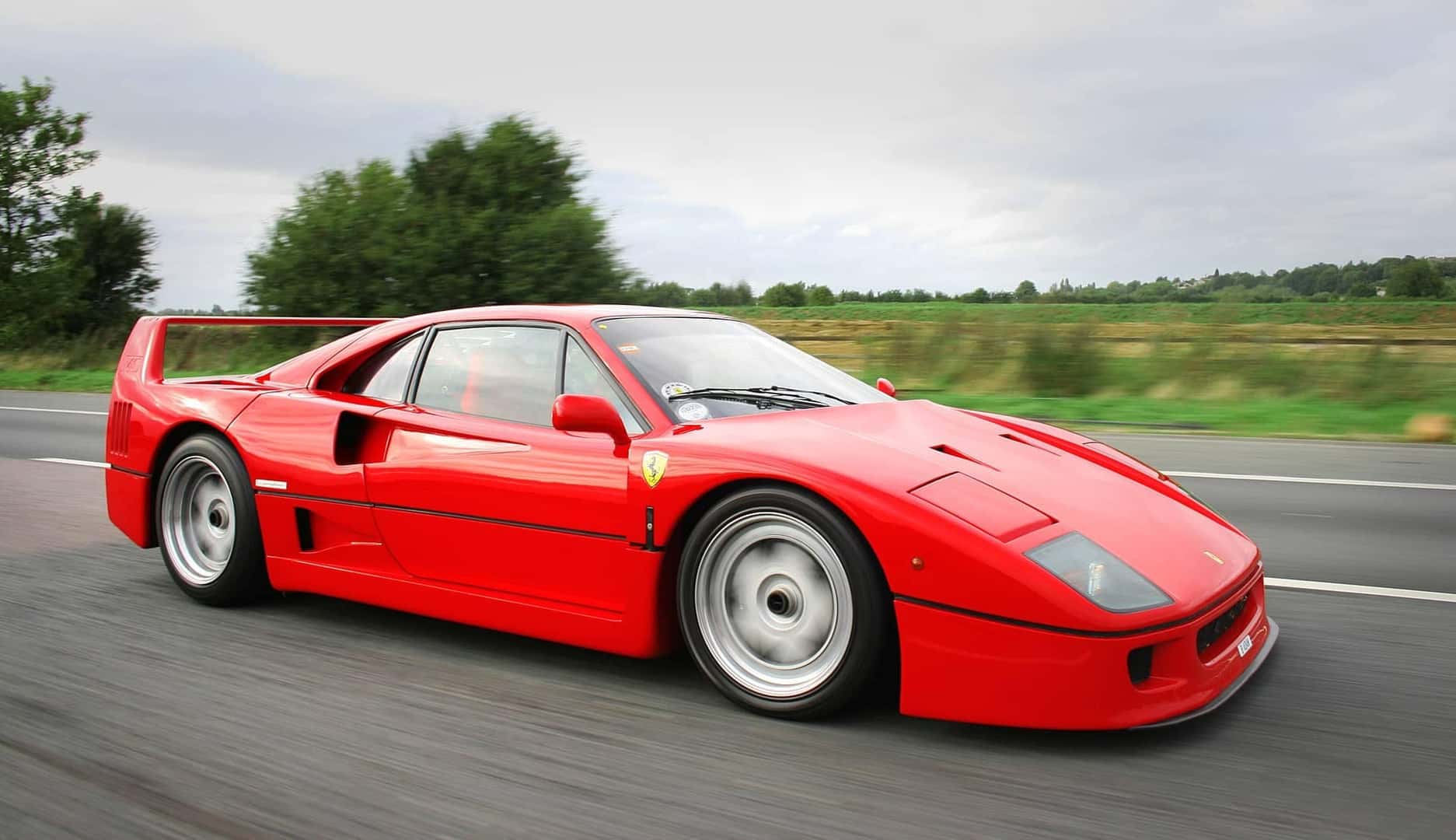 The F40 was a no-nonsense car built for speed—and to outshine its rival Porsche's attention-grabbing 959 that came out the year before. Ferrari released the F40 in 1987, one year after the Porsche 959 hit the market, in celebration of the company's 40th birthday. It was advertised as a "race car for the road," according to American auto journalist Ronan Glon, and the model offered a pared-down interior that reinforced the car's focus on speed rather than luxury. The car is lightweight at 2,425 points, in part due to a lot of composite material in its design, and it runs on a 3.0-liter version of the V8 engine in the 288 GTO. That engine design amped up the horsepower from 390 to 478 with a top speed of 201 miles per hour.
5. Dino 206 GT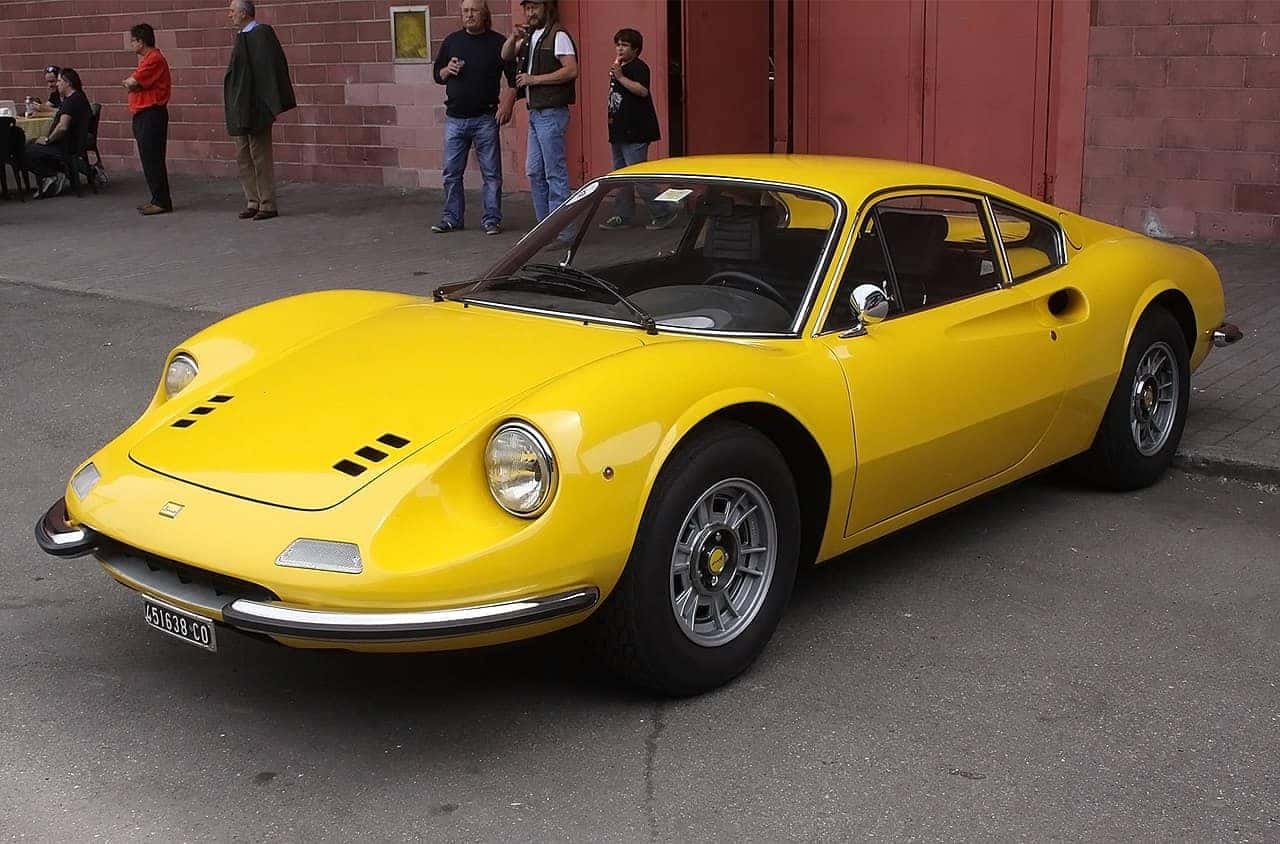 The Dino 206 GT, named after Enzo Ferrari's late son Alfredino, was also Ferrari's answer to the Porsche model: this time the Porsche 911. This car was Ferrari's first smaller, entry-level offering, with a six-cylinder engine mounted behind the seats that made the car more agile than its peers. Before this car was replaced by the Dino 246 GT, Ferrari produced 152 Dino 206 GT models in 1968 and 1969. The Dino 206 GT was powered by a 2.0-liter V6 engine. It took a while for collectors to come around to the Dino, as they were suspicious of its low cylinder count (Enzo Ferrari didn't even want his name on the car because it didn't have a V12 engine). However, it's now a highly desirable car—one sold for $577,000 at Sotheby's in late 2018.
6. 2002 Ferrari Enzo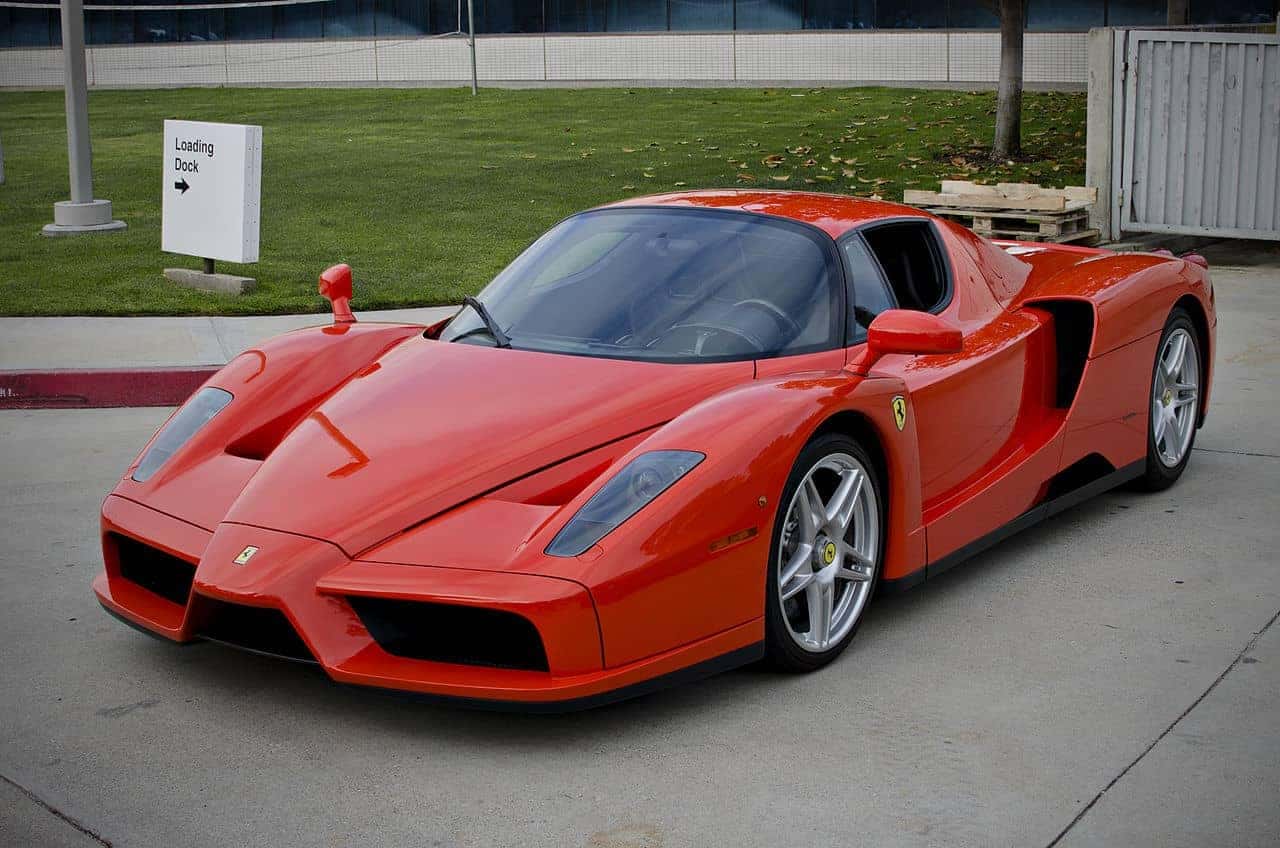 A more recent classic, the 2002 Ferrari Enzo brought Ferrari one of its most iconic supercars. Car enthusiasts who waited for the F50's successor were not disappointed when the Ferrari Enzo rolled out in 2002. It was an immediate hit, with world-class performance that represents a time when Ferrari was at the top of its game in both road and track performance. The car's angular, but aerodynamic look initiated a new era in Ferrari design. Former Ferrari Chairman Luca di Montezemolo said at the time that the Enzo Ferrari was "the best of which our technology is capable," possessing F1 technology, a carbon fiber body, and carbon-ceramic composite disc brakes. The car, which could reach 186 miles per hour, remains a collector favorite.