6 of the Most Affordable Ferrari Models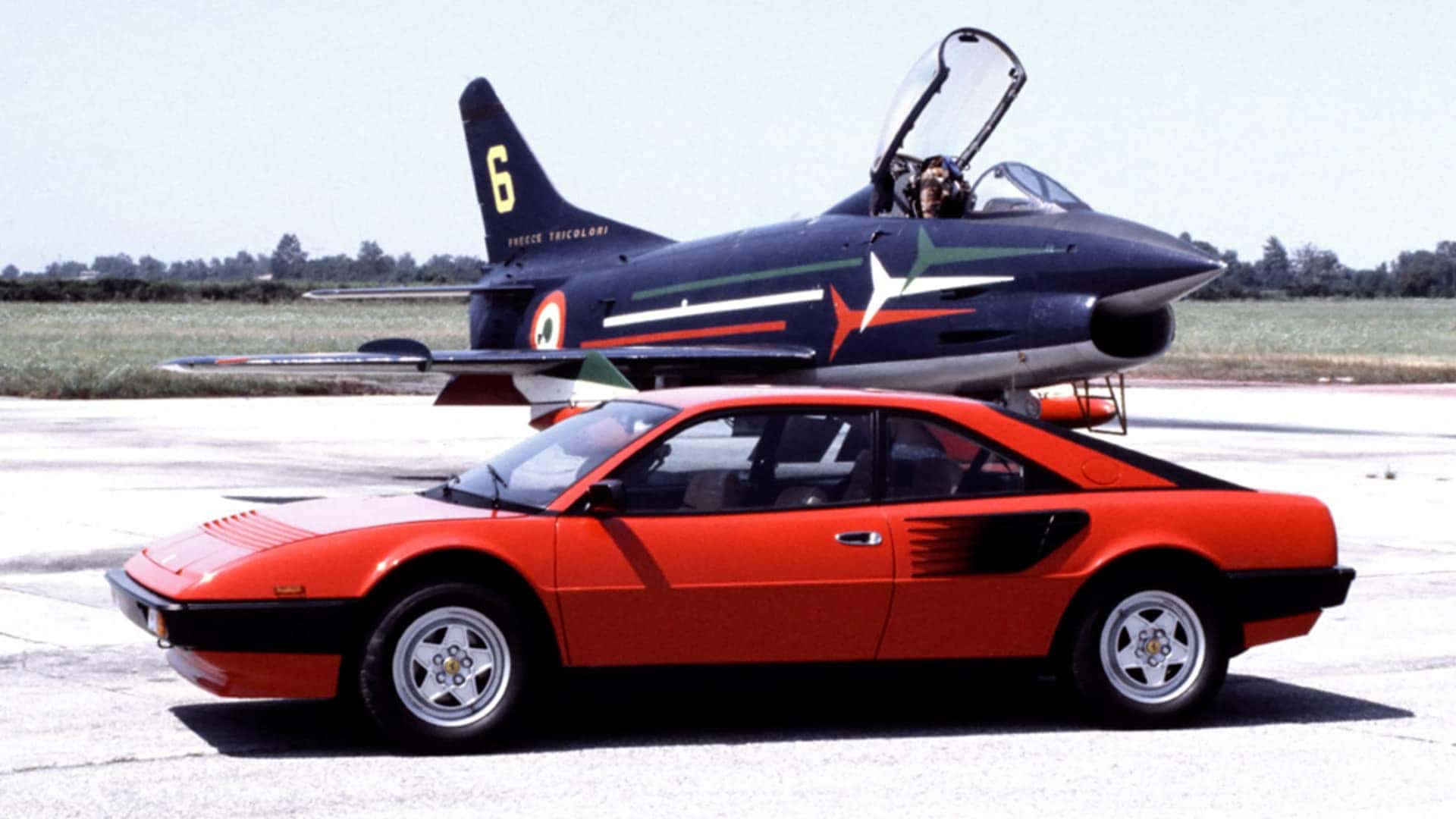 Owning a Ferrari is a dream of many car enthusiasts. However, the cost can be a quick reminder that these cars are not for those on a tight budget. Let's take a look at the most affordable Ferrari models:
Prices for new Ferraris and many older models can run into the millions of dollars, we are going to take a closer look at the 6 most affordable Ferrari models you can buy. Take for instance a recent private deal made by Ferrari collector David MacNeil, who bought a 250 GTO that won the 1964 Tour de France car race for $70.2 million. New Ferraris, in comparison, are less expensive—a 2019 488GTB starts at $256,550 and a 2019 Ferrari Portofino at $214,533. But don't lose heart. There are a number of ways that you can buy a Ferrari for about what you would pay for a new SUV or a luxury sedan. The following are some examples of affordable Ferrari models:
Affordable Supercar #1: Ferrari Mondial
This is likely the cheapest used Ferrari that you can buy—a private seller in eastern New York listed this model on Autotrader in 2017 for $33,995. The car had rather high mileage (the ad listed it at 66,000 miles), Rosso Corso exterior paint, and a tan interior. Ferrari introduced the Mondial in 1980 as a Grand Turismo sports car with room for four and more space than its predecessor, the two-seater Ferrari 308 GT4.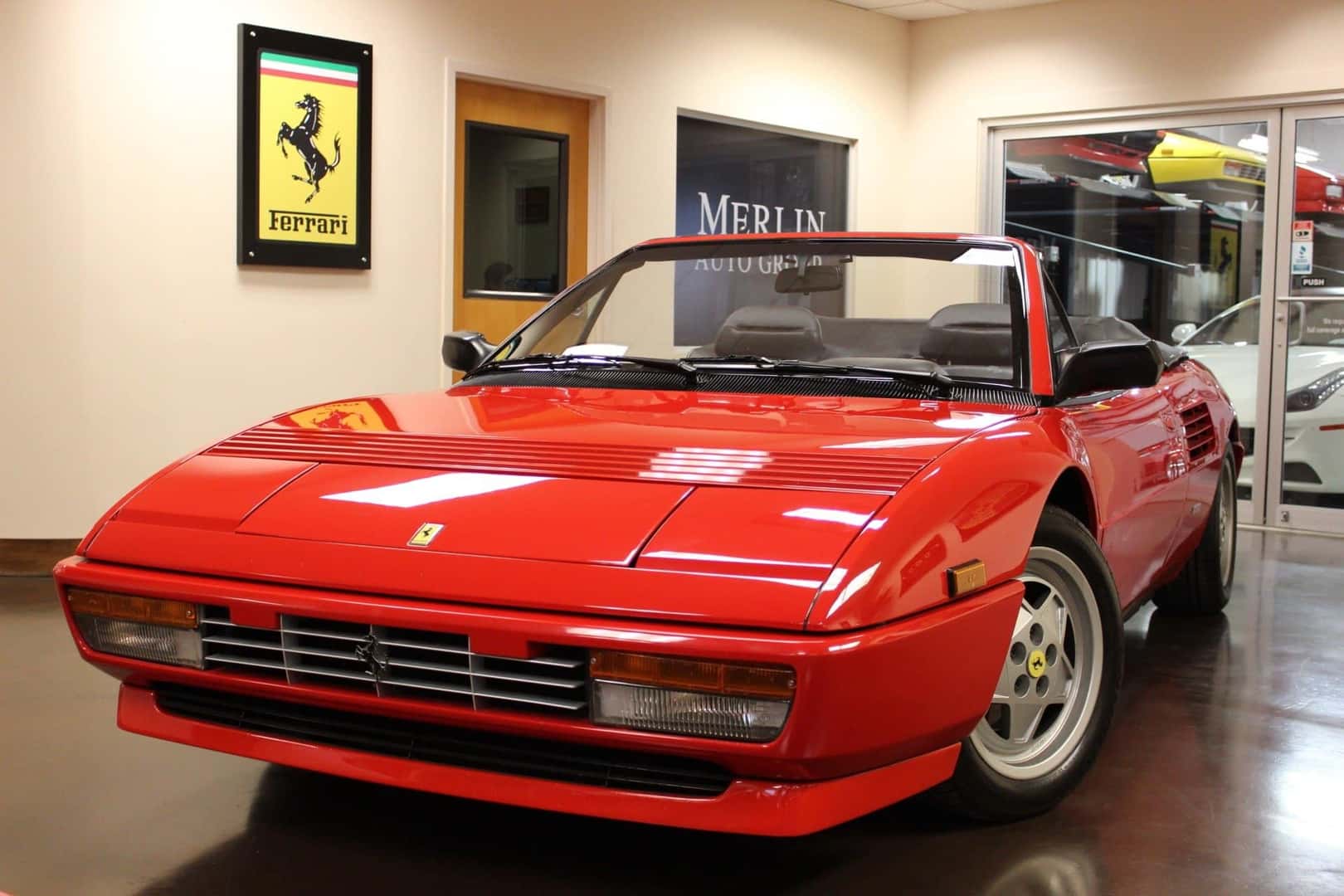 2. Ferrari 400/412i
While this series, which Ferrari presented in 1976, was never formally introduced to the American market, it has become one of the most common—and affordable— model in the United States due to a grey import trade. When production of the vehicle ended in 1989, Ferrari had built about 3,000 400/412i cars, and many of the European spec models of this four-seater are now bought and sold in the United States. Since these models have an automatic transmission, classic Ferrari enthusiasts generally avoid them, but you can obtain one for between $30,000 and $50,000—not a bad price for a roomy cruiser with a large V12 engine.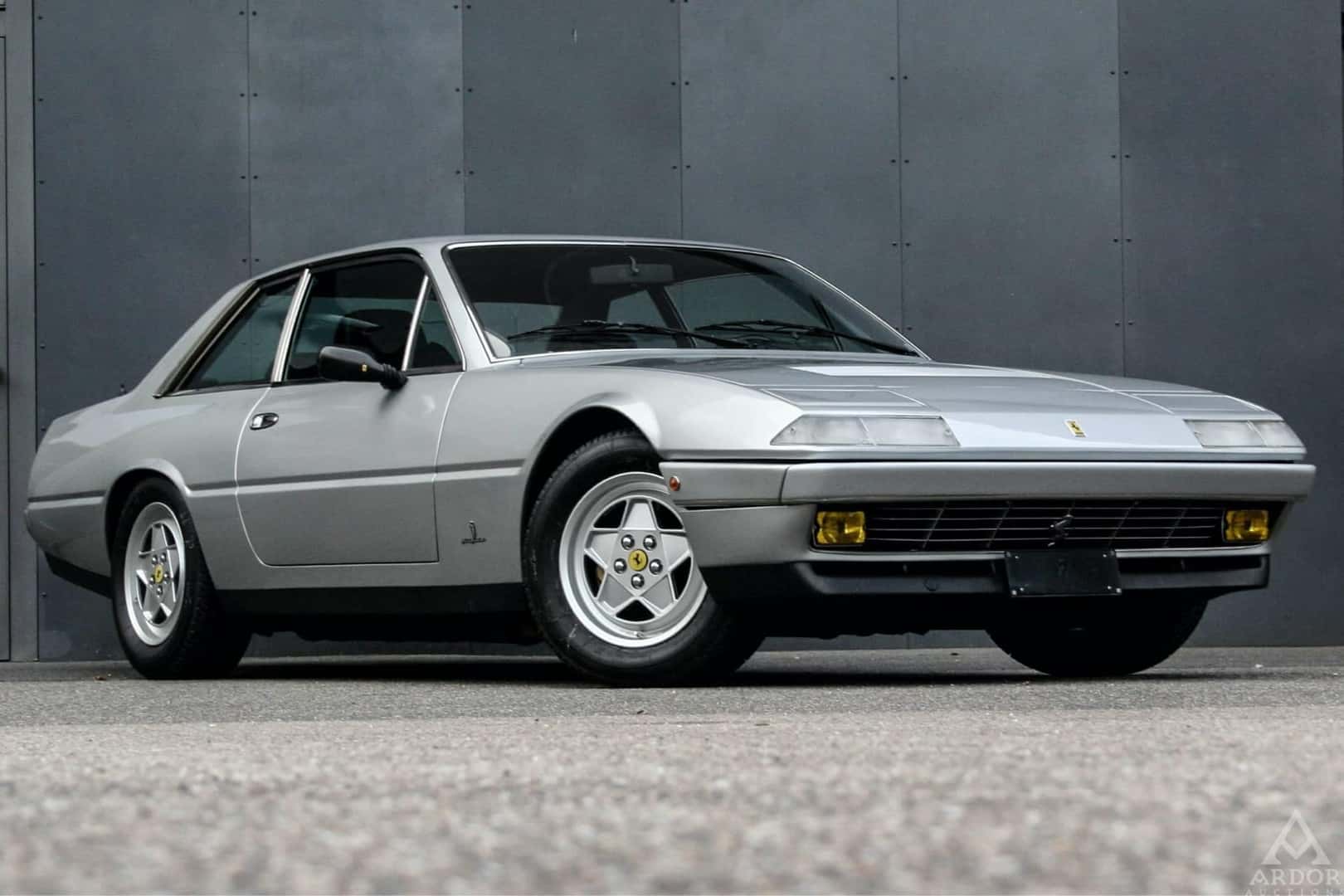 3. Ferrari 348
The 348 was well-received when Ferrari introduced it in 1989. This affordable supercar features a modern design and includes the coupe, Targa, and convertible styles, has a 3.4-liter V8 engine and wide rear track. More than 8,000 models were sold before Ferrari replaced the 348 with the F355 in 1995. Today, the car's price has dropped to between $40,000 and $60,000.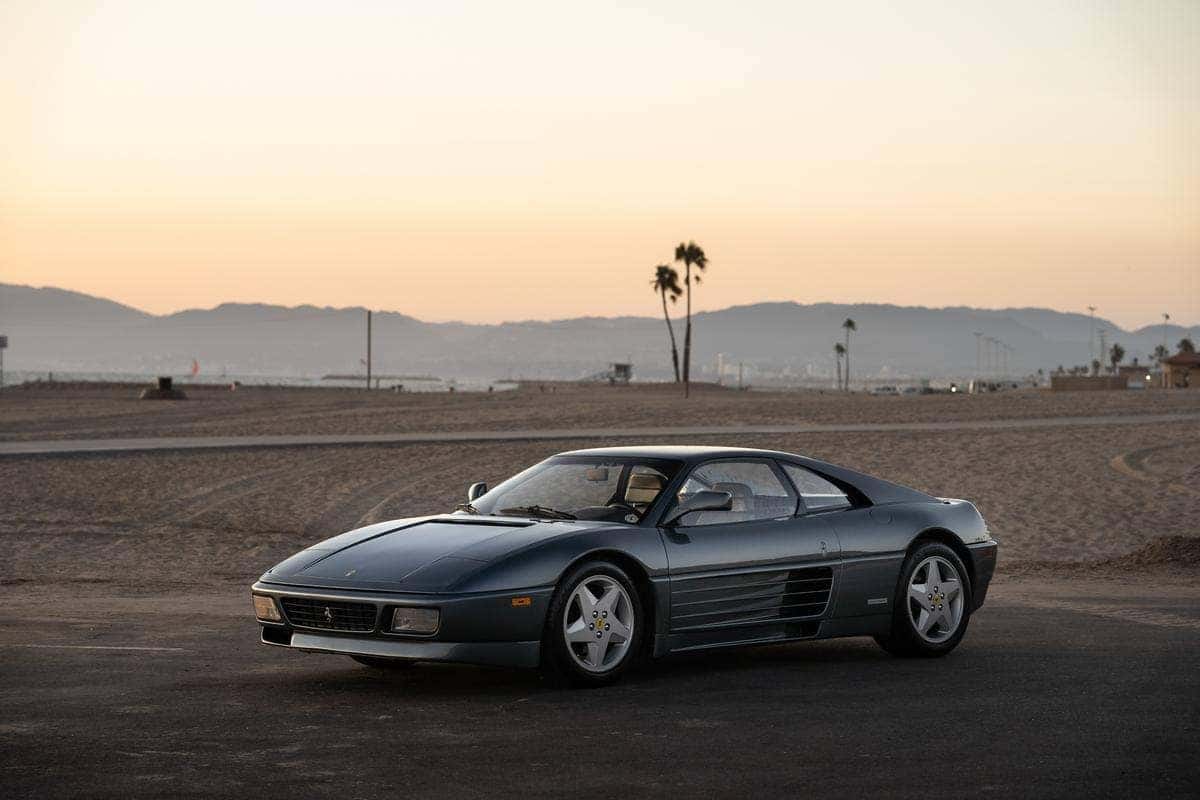 4. Ferrari 355 F1 Spider
The 355 is regarded as one of Ferrari's most beautiful designs. Some believe that the soft-top does not quite fit with the overall concept. The vehicle's maintenance schedule also requires that the engine be completely removed every three or four years—routine work that can cost approximately $10,000. You can likely can find this model on the market for about $50,000, but you should ask for the car's maintenance records before you purchase one.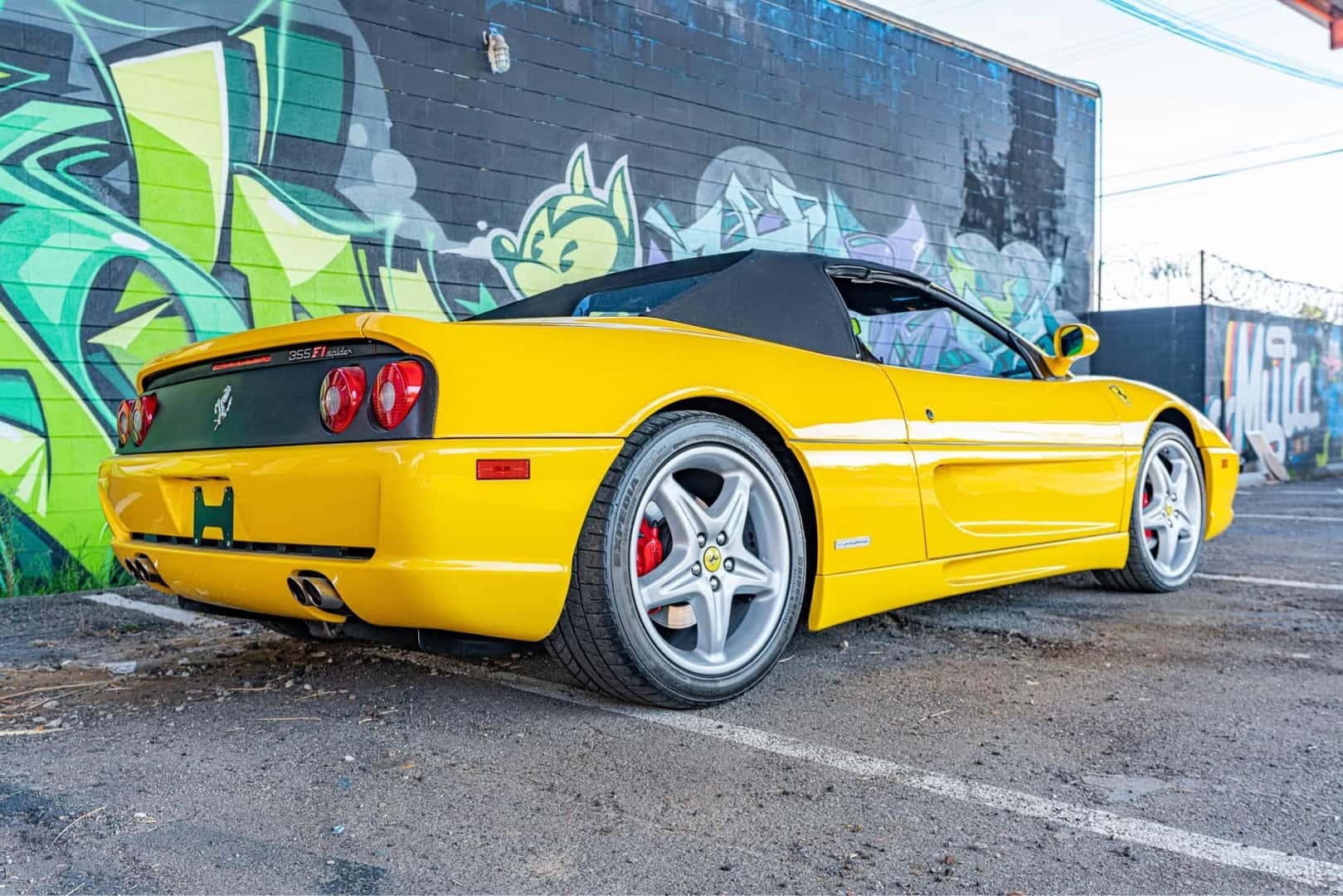 5. Ferrari 550 Maranello
This model, which was introduced in 1996, harkened back to Ferrari's classic sports car design with its front-mounted, 485-horsepower engine and six-speed manual transmission. Ferrari sold about 3,000 cars in its five years of production of the 550 Maranello, and the two-seater could reach 60 miles per hour in 4.4 seconds. Ferrari upgraded to the 575MM, which had a similar look but was faster. Both cars are now reasonably affordable. Prices are slowly increasing for these two models, but for now a 550 Maranello is about $70,000. A 575 MM costs about $100,000.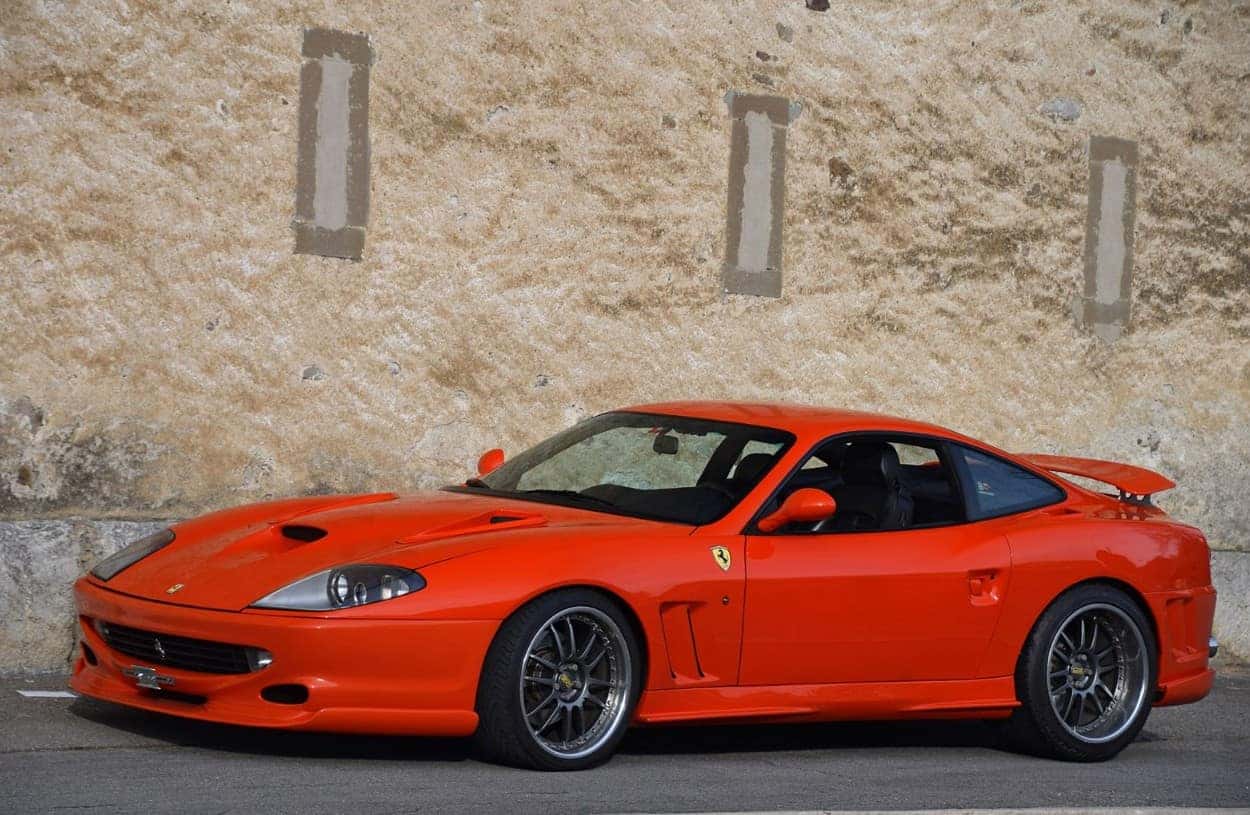 Affordable Supercar #6: Ferrari 456 GT
This 1990s grand touring model is popular among people looking for an affordable, used Ferraris because it is powerful and fast—and it seats four. It has a 5.2-liter, V12 engine with options for a six-speed manual or four-speed automatic transmission, as well as a top speed of 186 miles per hour. Those looking for a comfortable ride will like the leather-lined interior and adjustable suspension. This model's average price is now about $53,000. In its favor, 456 GT owners tend to take good care of their cars, and it may not be difficult to find one that is in good shape.
Before you commit to a lower-priced Ferrari, you should keep in mind that buying the car includes much more than its purchase price. You will need to take into account the price of maintenance and repairs for a used model, which may end up costing you more over time than a newer model.