Ferrari of Fort Lauderdale represents Ferrari North America at 2022 Testa Rossa Awards
John Martin Vogel, the Director of Marketing at Ferrari of Fort Lauderdale, has been nominated to represent Ferrari of North America as one of the World Finalists for Top Ferrari Marketing Executive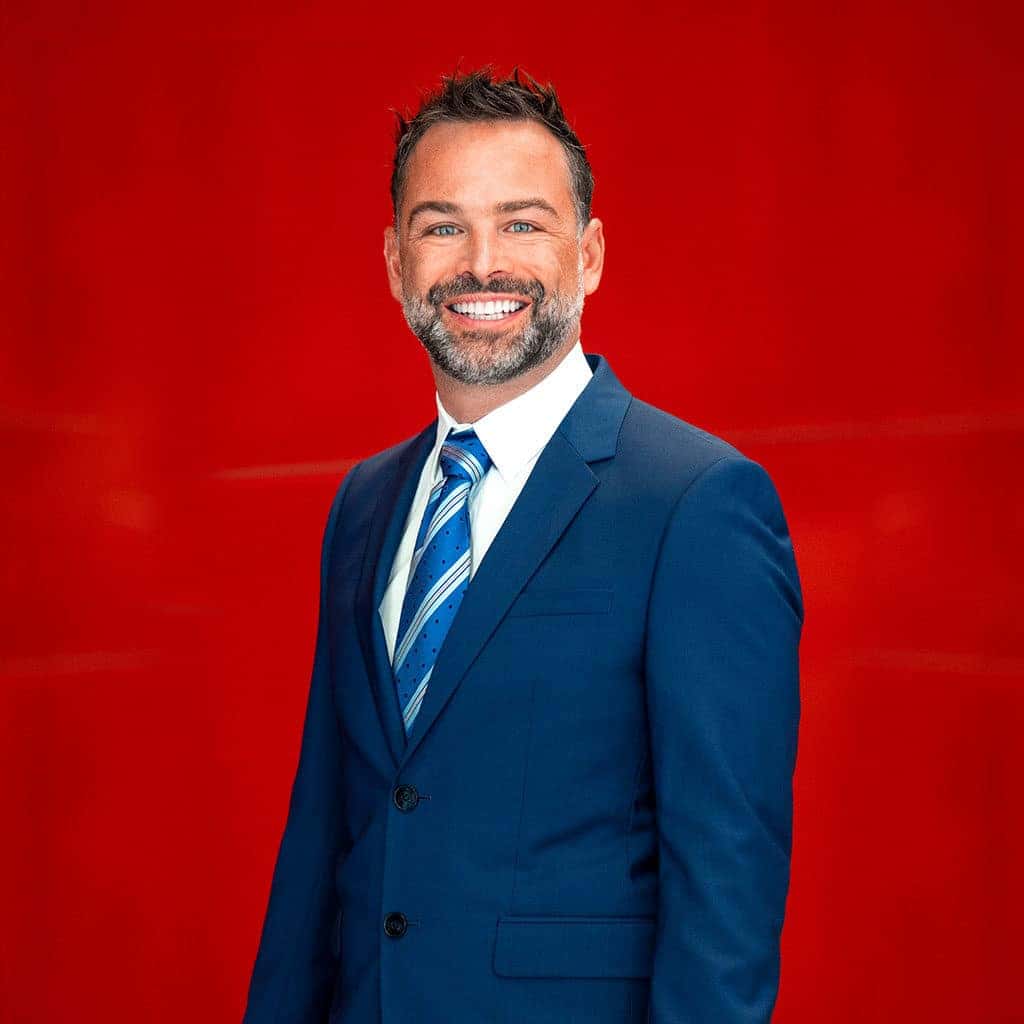 Established in 2017, The Testa Rossa Awards recognize the best working leaders within Ferrari dealers across the world. The competition takes place in Maranello, Italy in November, to credit and celebrate the individuals and teams that embody a greater knowledge, passion, and soul for The Prancing Horse.
Four categories are awarded in the competition series: Top Technician, Top Service Manager, Top Marketing Executive and Top Sales Executive.  Entry to the competition begins remotely with over 3000 applicants, and only 12 finalists for each category are chosen and invited to Maranello, where the finals take place. Nominees are tasked with assessment tests, and preparing a challenging presentation to be delivered in front of their peers. 
By honoring its top personnel on a global level, Ferrari continues its constant embodiment of passion, realizing dreams, and building long-term relationships with its clients and community.
Ferrari of Fort Lauderdale is proud of John Martin Vogel and the entire Marketing Team. This nominee as Top Marketing Executive finalist is a confirmation of our dedication to excellence, which is equally shared across our dealership, devoted to make Ferrari of Fort Lauderdale one of the top dealers in the country and worldwide.