The new GTC4Lusso T, a revolutionary 602 hp Turbo V8 RWD GT Car from Ferrari
Ferrari's new take on the GT concept aimed at drivers demanding sporting driving and versatility.

After the huge success of GTC4Lusso which raised the performance bar for Ferrari's signature four-seater 12-cylinder GTs, the Prancing Horse now announces the arrival of the new GTC4Lusso T, the first four-seater to sport a V8 engine. Ushering in a whole new Ferrari GT concept, the new car is aimed squarely at drivers looking for range as well as sporty driving and versatility.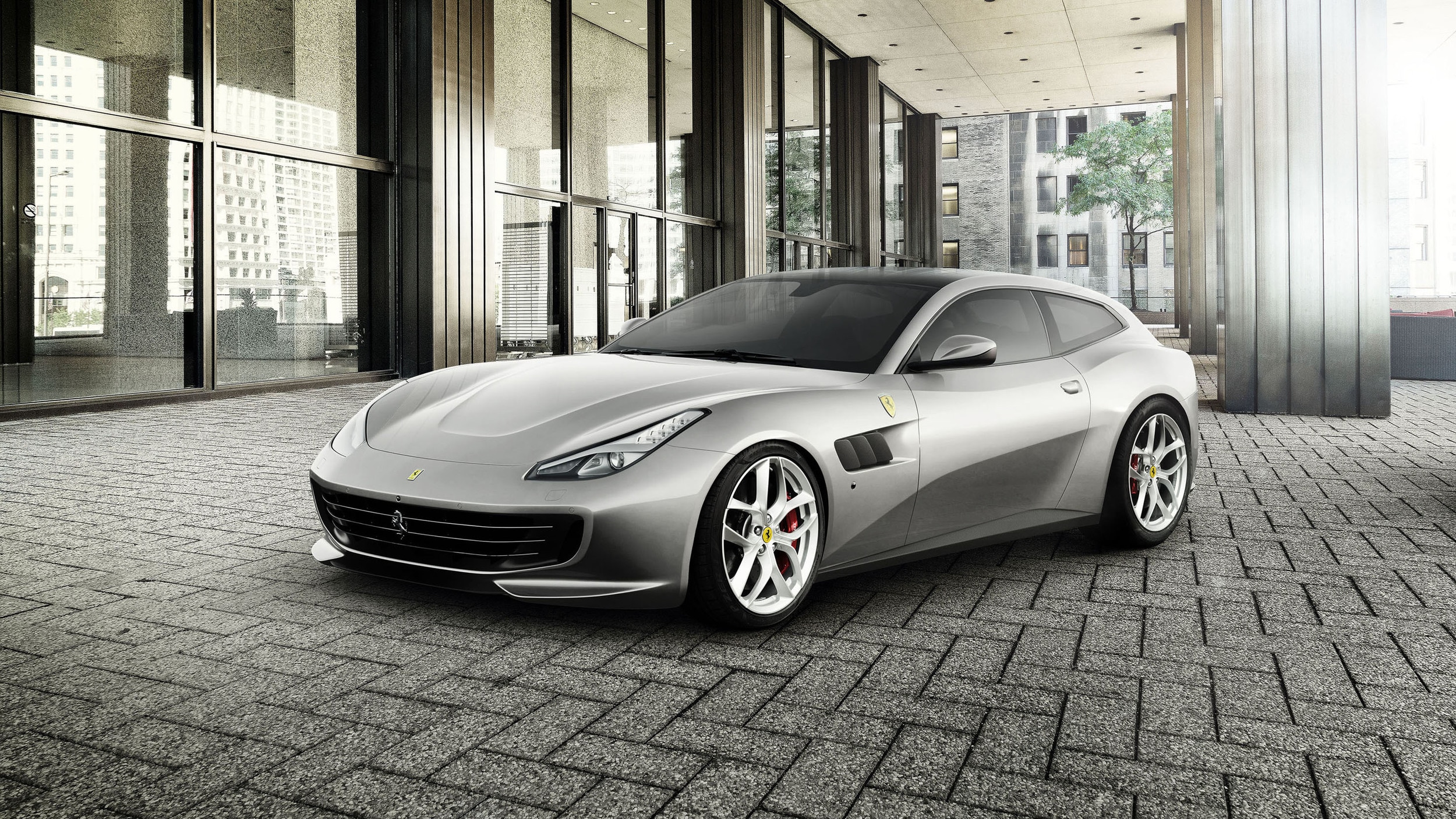 The new GTC4Lusso T adopts an evolution of the 3.9-litre V8 turbo which punches out a maximum of 602 hp at 7,500 rpm, guaranteeing continuously powerful acceleration thanks to the fact that peak torque of 760 Nm is available between 3,000 and 5,250 rpm.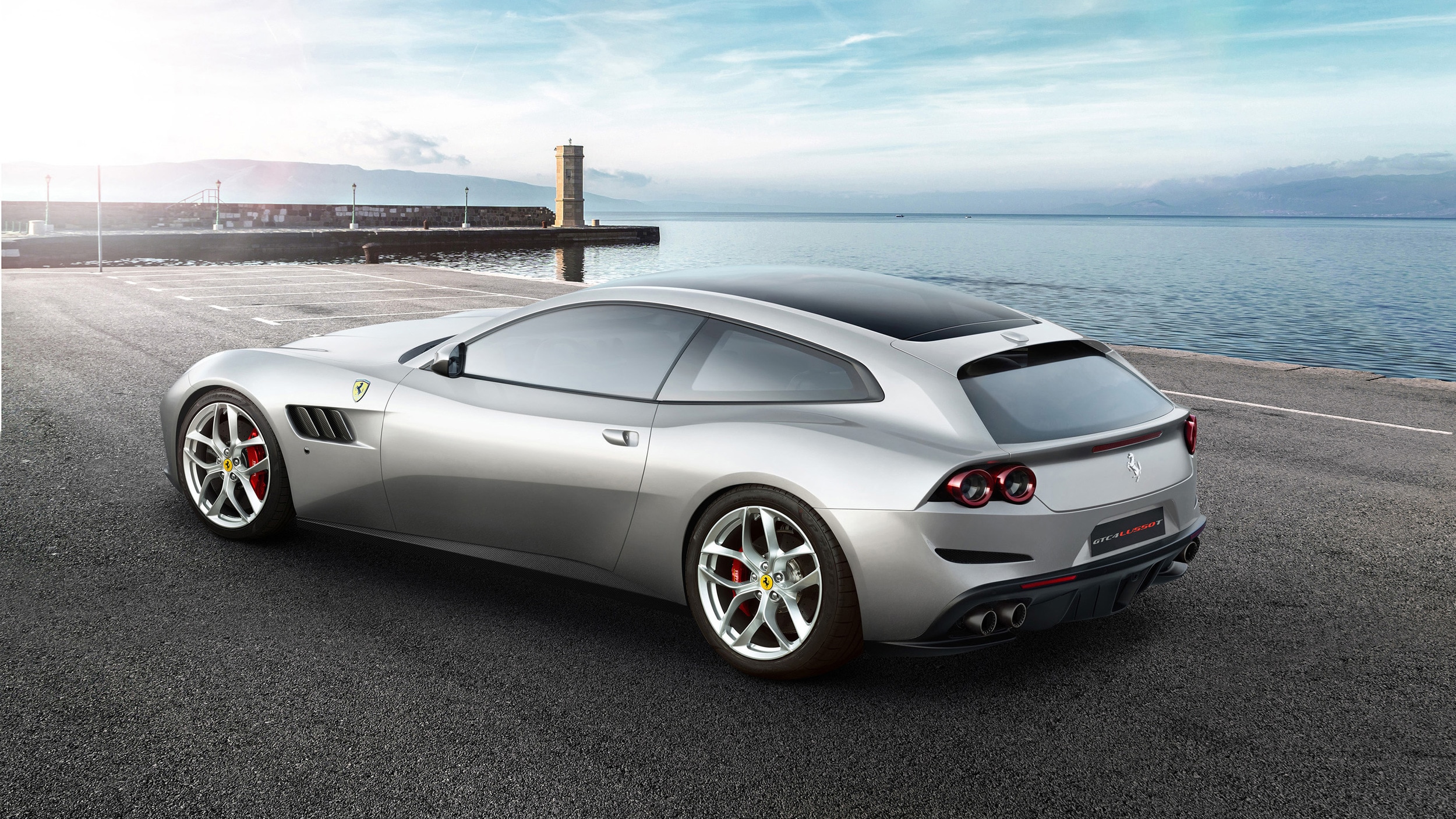 Combining this power-train with rear-wheel drive has also guaranteed a significant weight-saving. The further adoption of 4WS (rear-wheel steering) delivers an extremely nimble, responsive drive. The rear-wheel steering system is integrated too with the latest evolution of the electronic controls of the SCM-E suspensions, ESP 9.0 and third generation Side Slip Control (SSC3).

Click below to discover more about the all new GTC4Lusso T:




Stay tuned for more details about this new Ferrari | Learn about the GTC4Lusso